Maybe it's the World Cup in Qatar that's caused more eyes to turn toward the Middle East or maybe it's that people are still looking for ways to spend their revenge travel days, but interest in Middle East travel is on the rise.
In a recent article, Travel Leaders guest author, Justin Gibson, gives his advice on the a few ways to experience one area of the Middle East, Saudi Arabia.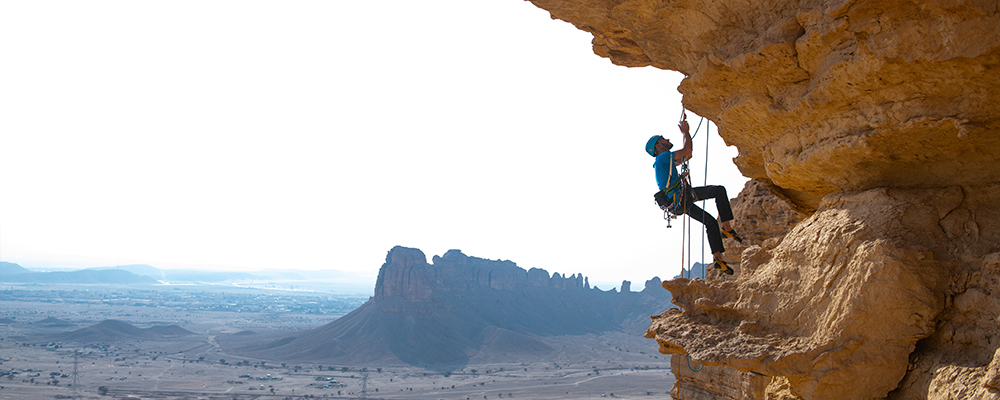 One of Justin's top sights for Saudi Arabia is diving in the Red Sea.
The Red Sea is "a thriving biome, [that] plays host to well over 1,200 species of fish," Justin said. "It'd be hard — nay, impossible — to try to touch on the adventure possibilities of Saudi Arabia without mentioning [it]."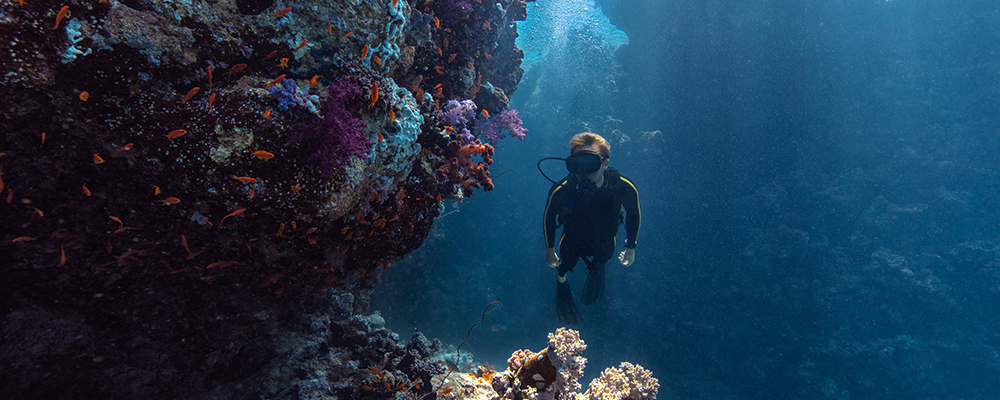 Another must-do for Justin is a camel ride. He suggests that "[w]hile you'll find camels prolific all throughout the country, our recommendation is to charter a ride through Thumamah National Park."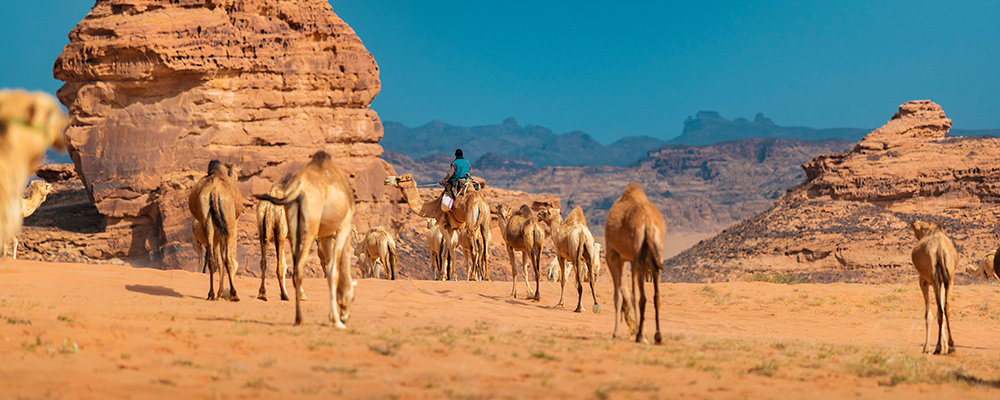 Or, for the more modern "camel" ride experience, Justin recommends traveling by 4×4 dune buggy. But, Justin cautions that "steering and handling a dune buggy up several hundred meters of sand dune is nearly nothing like your typical highway drive, it's wise to buckle up and let an experienced tour provider demonstrate how it's done."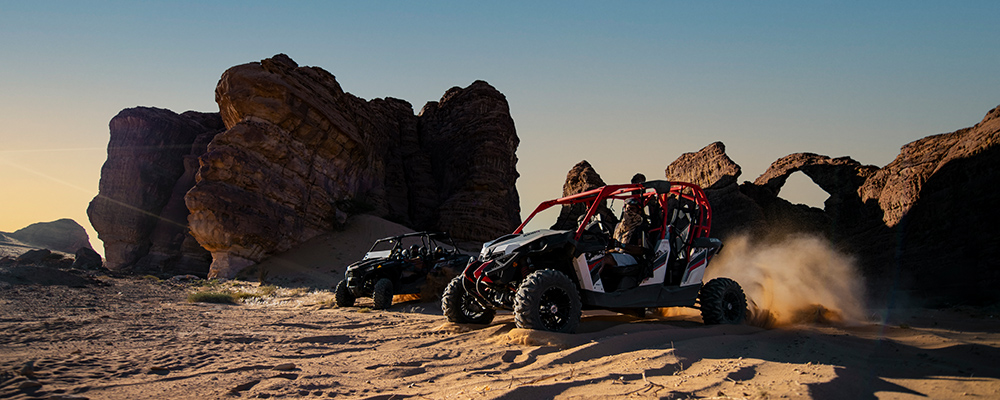 From under water to cliff-side hiking, from the deserts to the oasis, Saudi Arabia has a lot to offer travelers looking to experience the Middle East.
Ready to make your travel plans? Contact us today.