It's hard to believe that we're nearing the end of Hanukkah, that Christmas is in less than 48 hours, and that Kwanza is just around the corner. It certainly feels like the year has flown by.
And yet, what may be harder to believe is that, spring travel is less than 70 days away! And with the blizzard conditions and freezing weather sweeping across the US, I'm sure I'm not the only one looking forward to a little spring!
In a recent article AFAR listed the best places for travel in March 2023 and they definitely include some fantastic spots.
Looking for a new cultural experience? AFAR recommends the Riveria Maya, Mexico, but not for the Spring Break party spots. They recommend visiting on the spring equinox to see the snake Kukulkan appear at Chichén Itzá on March 20. "The feather snake deity of legend appears on the steps," AFAR says. "It slowly descends as the sun sets, eventually connecting with the stone serpent head that sits at the base of the great staircase here—which has one step for every day of the year."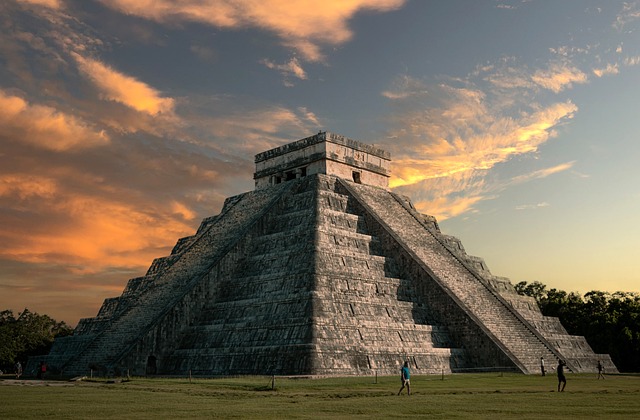 Or, AFAR recommends Ubud, Bali for "contemplation and celebration." On March 22 Bali celebrates the New Year festival of Nyepi which starts with a day of silence and culminates in a all night party on par with Mardi Gras.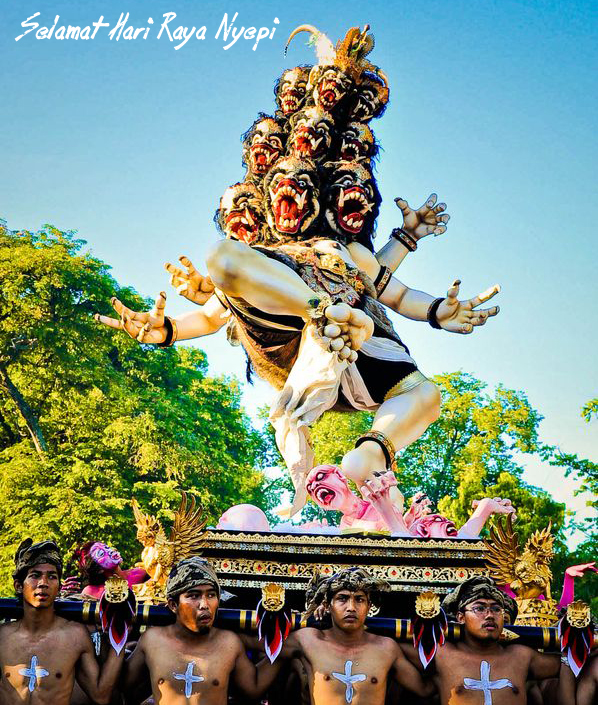 If domestic travel is more your speed, AFAR recommends visiting Charleston, South Carolina for their five-day Food and Wine Festival that run March 1-5, 2023. "The programming for 2023 retains many of the regular components, like mollusk-boosting, hands-on demo slash tasting Shuck It, and the bar takeovers, which debuted last year," AFAR notes.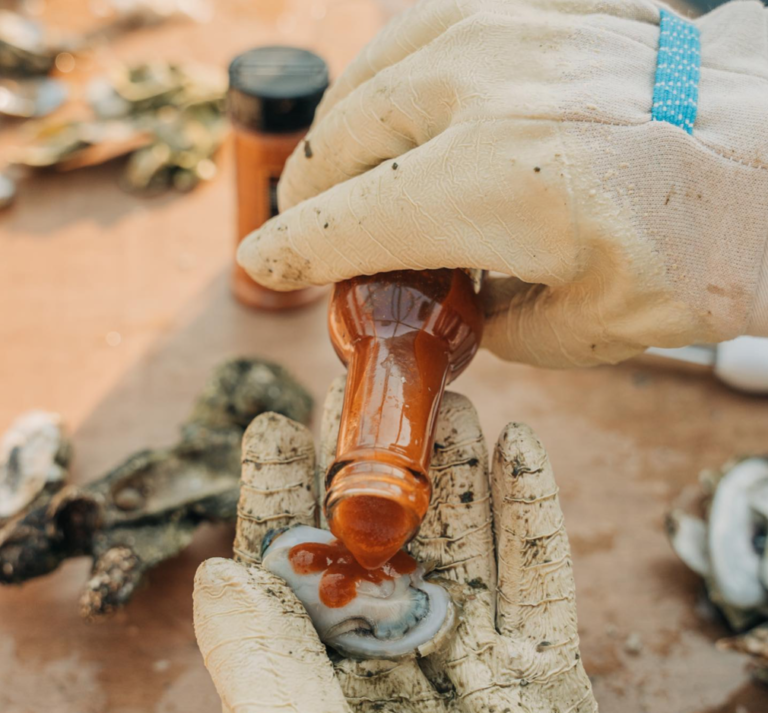 Or, try out Macon, Georgia for cherry blooms that miss the crowds of Japan and Washington D.C. In fact, Georgia has 350,000 Yoshino cherry trees, almost 9 times the number in the nation's capitol. Cherry blossoms will be celebrated from March 17-26, 2023 with "an annual mattress race down Cherry Street, plus coronations for various princesses and queens of the fest." AFAR said. They also mentioned that restaurants offer special menus and cocktails to try during the festival.