In February 2020 I was set with a reservation for a sneak-a-peek aboard Virgin Voyage's Scarlet Lady before she was released to the market.  But, COVID shut down that sailing.
I've been waiting for almost two years and earlier this month I was finally able to experience her industry-changing voyage!
One way Virgin Voyages is making waves of change is that their cruise is adult by design.  That's right, no kids.  Zero.  No one under 18.  At.  All.  Their no-kids allows them to push the envelope with their avant-garde,  Vegas style entertainment.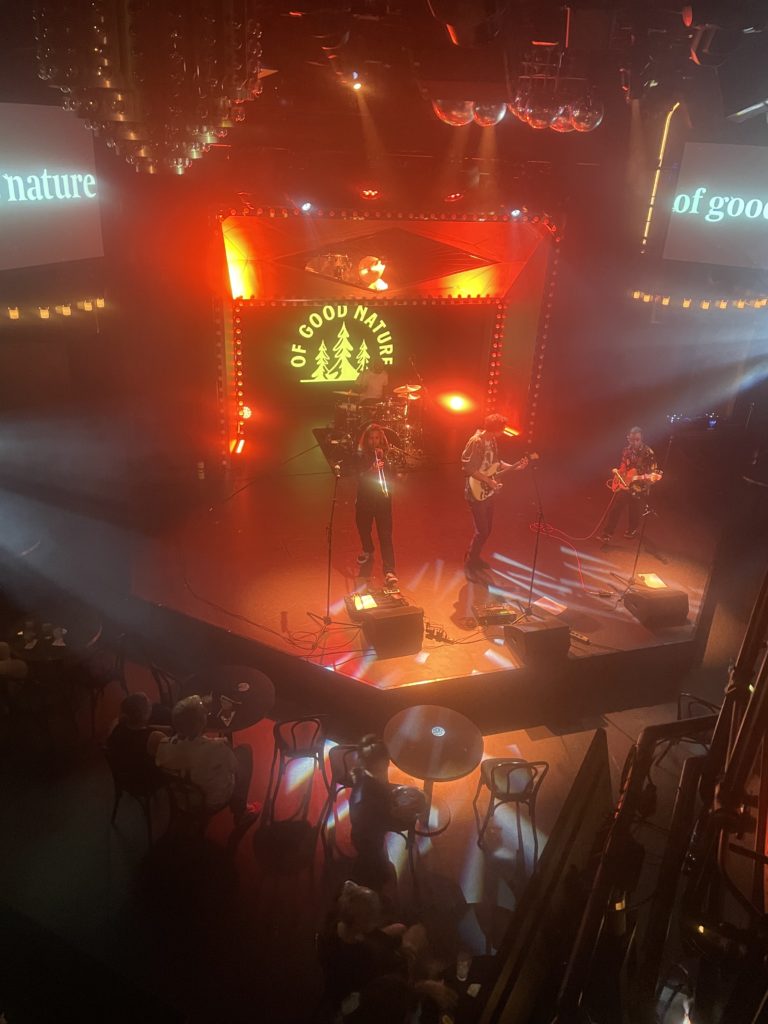 And, their no-kids policy also allows for a more adult-focused contemporary design for their lady ships. The wide open spaces and cozy resting nooks call sailors to breathe deep and enjoy their time at sea.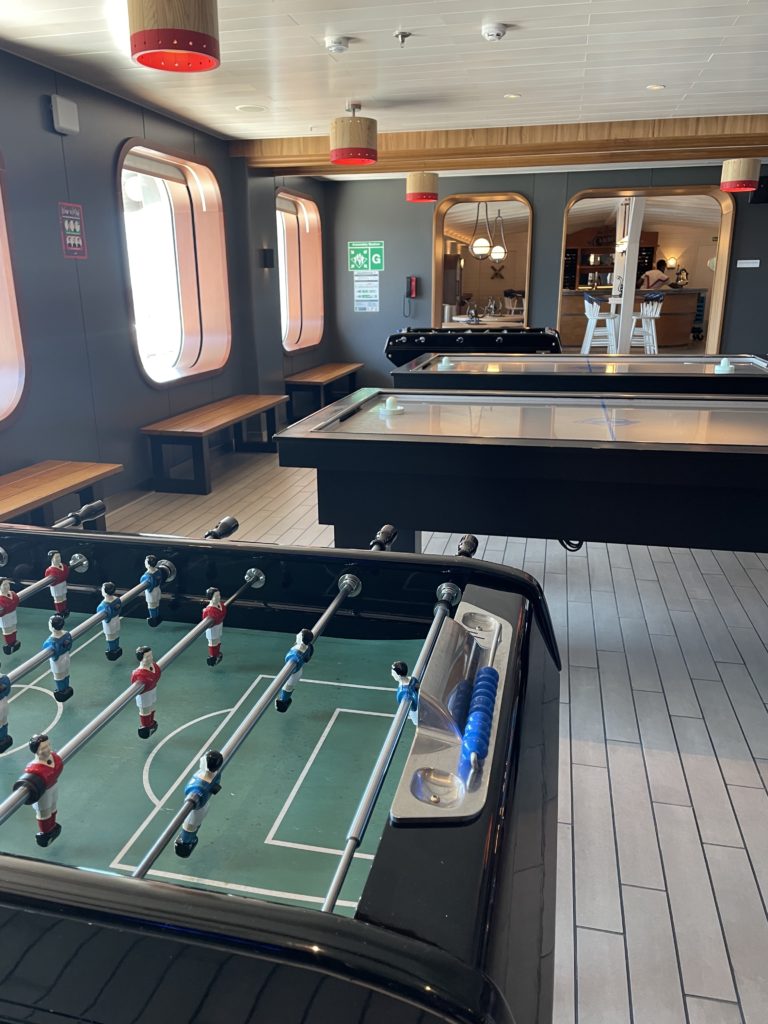 Secondly, their waves of change are seen in their inclusion of all group works.  Morning yoga, cycling, bungee cardio, HIIT, and more!  If working out is your thing, your thing is included at no extra cost.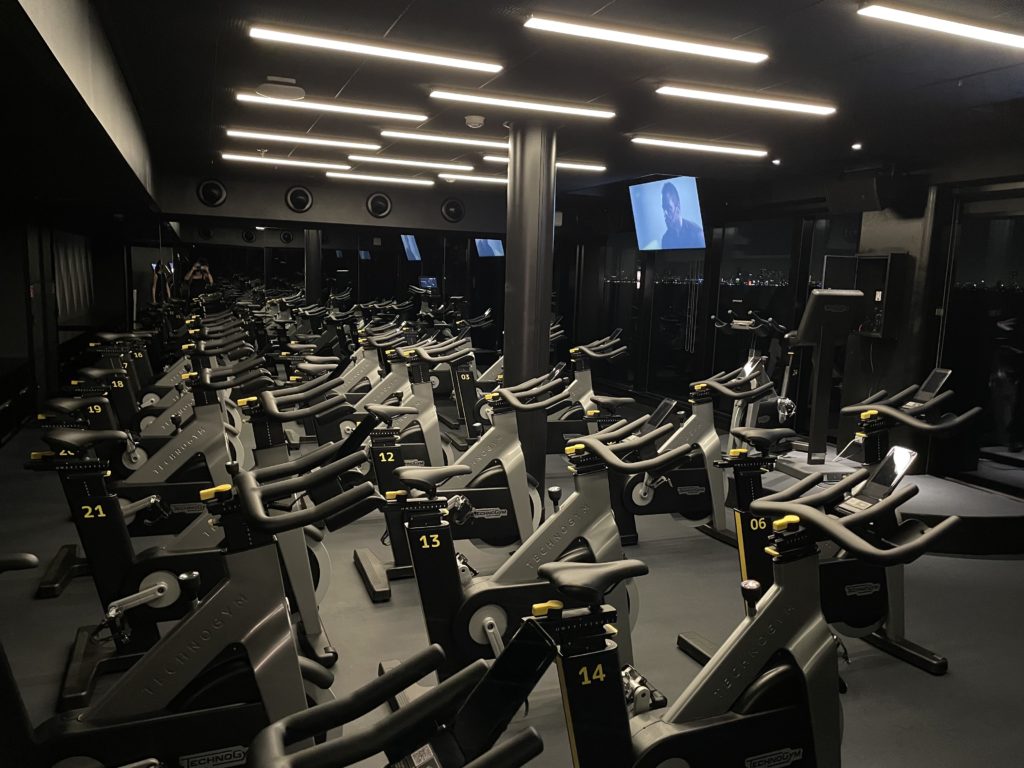 Thirdly, their waves are shown in their all-food-included policy.  There are no off-limits eateries, no extra pricing to enjoy a good steak.  From the Galley's food truck style choices to the culinary tasting experience of the Test Kitchen or from Pink Agave's Mexican fusion to the Wake's steak and seafood, your food in over 20 eateries is included.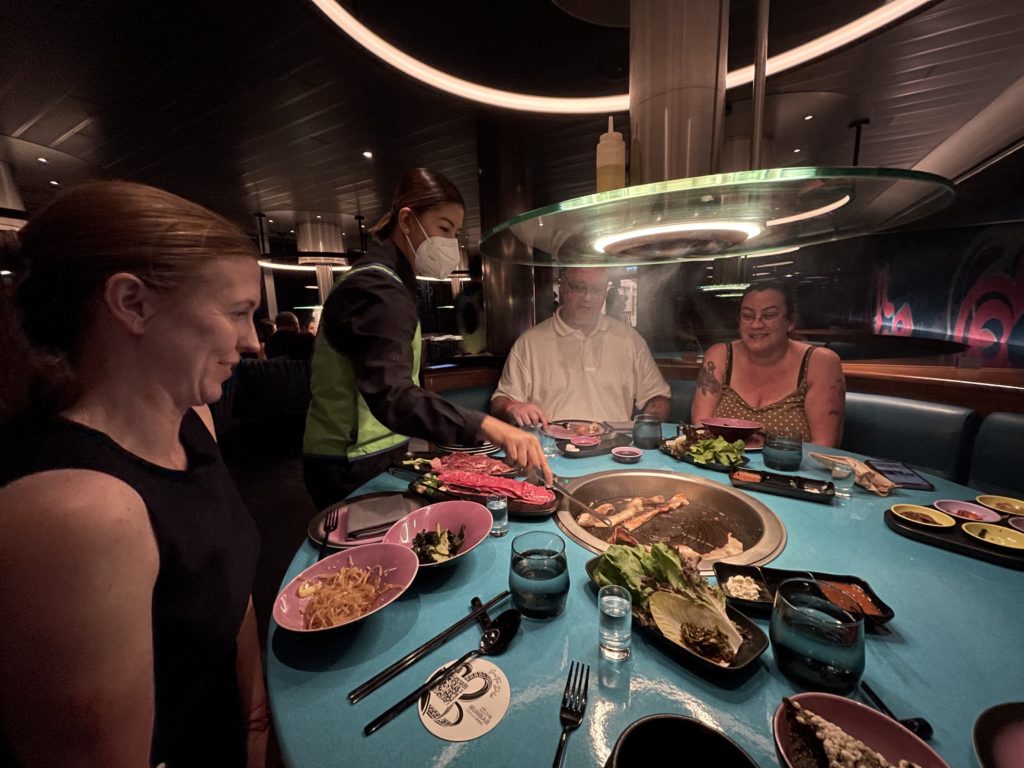 And, finally, their waves of change are seen in their crew.  It was so refreshing to see crew that was able to be who they are- colored hair, tattoos, flare, and all!  And all of the gratuities for these friendly, happy people are included with the cruise fare.  All the time.  Every time.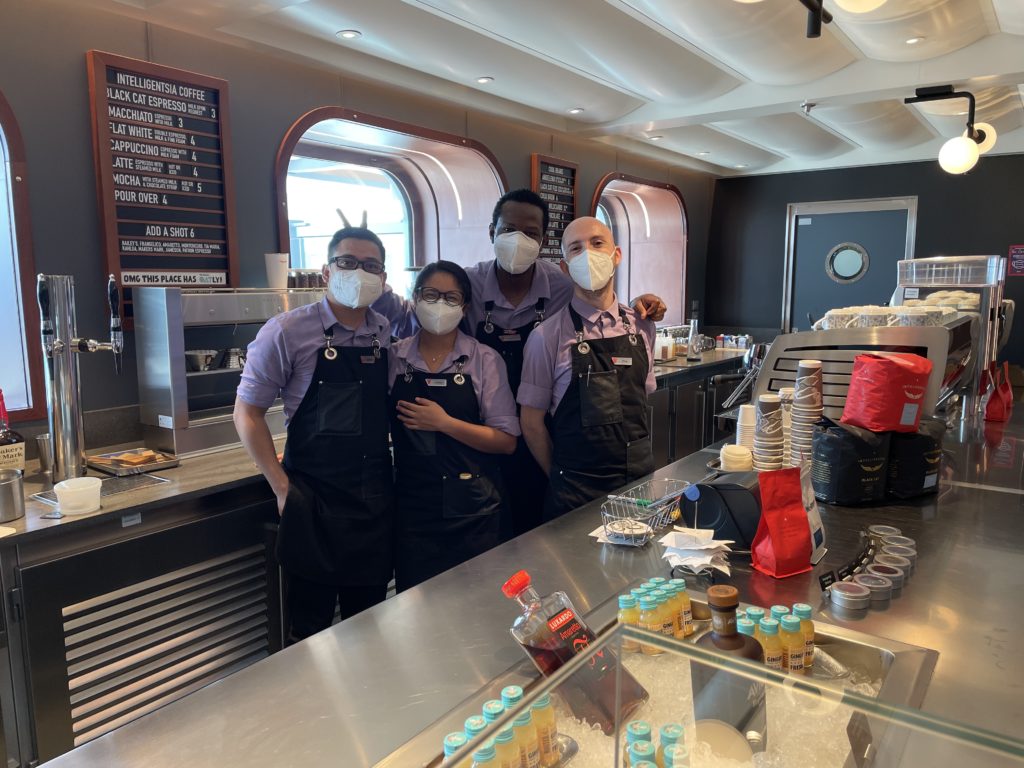 Want to learn more about Virgin Voyages?  Or, are you ready to experience the Virgin Voyage sea change for all?  Contact KaliKosmos Travel's Katie Hartman, a gold tier First Mate with Virgin Voyages.