"Some time in the early February a friend asked how the whole coronavirus situation was hitting the travel business," said Katie Hartman, an elite travel advisor with KaliKosmos Travel. "Little did I know how drastically the answer would change in the course of just a few weeks."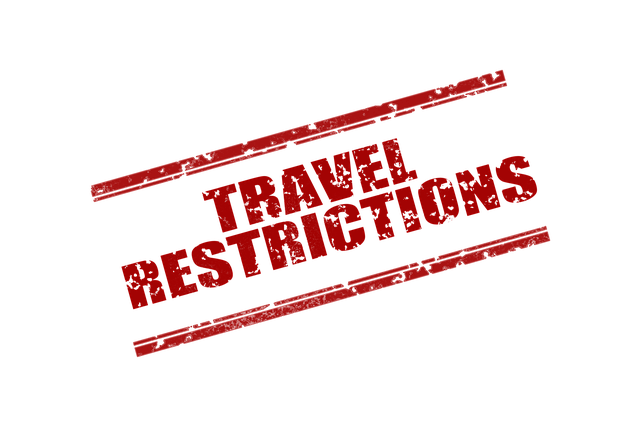 The complete shut down of travel left KaliKosmos Travel advisors, and travel advisors across the world, scrambling to bring travelers home, re-organize trips, and walk with clients who were delaying once in a life-time experiences.
"It was hard," said Katie, "but that's part of what we're here to do. We're here for clients when the world is right and especially when it's not. That's the value of using a travel professional."
With their remaining quarantine time, KaliKosmos advisors have been increasing their travel knowledge so that when travel resumes, they're ready.
"Most of my time," said Katie, "has been focused on learning about Australia. I earned my Aussie Specialist certification while in quarantine. I learned not only about all the states and territories of Australia, but I also gained information about top-rated restaurants, wineries, fishing adventures, self-drive experiences, youth travel in Australia, and luxury lodges."
"There is still a lot more to learn and I'm also excited about moving on to learn about New Zealand, which goes well as a partner with travel to Australia," Katie added.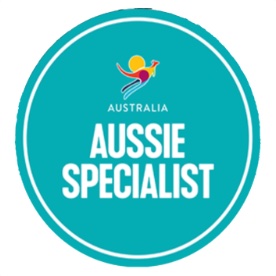 Beyond learning about Australia, Katie said most of her quarantine education has been spent diving deeper into trainings with airlines and with her airline-reservation system.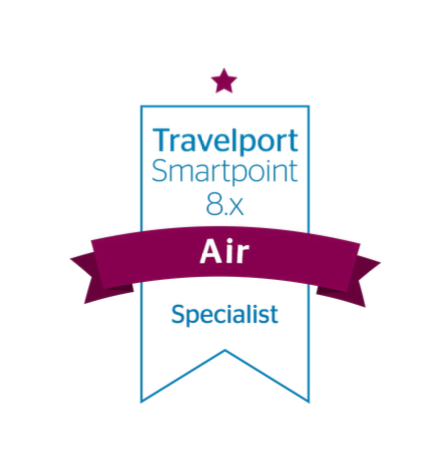 "These days there seems to be very few travel advisors who actually like to make air reservations. But, I really enjoy doing that part of my job. Learning more about specific airlines and working through certifications offered by the reservation system helps me be more confident in that area of my work," Katie said. "I've be an advisor for almost 20 years and there's always something new to learn."
Katie also joined webinars to learn more about international destinations like Morocco, Taiwan, and Kenya, and to learn more about cruise lines such as Crystal Cruises, Quark Expeditions, and Virgin Voyages.
Katie's fellow elite KaliKosmos advisor, Julie Grauf, has also used her quarantine time to hone her travel knowledge.
"I've completed my Disney College of Knowledge 2020 certification," said Julie.
This yearly requirement makes sure Authorized Disney Vacation Planners are up to date on all things Disney. "The certification covered Disney World and Land, such as the ins and outs of the parks, ride/experiences, and what's new. It also covered Disney Cruise Line with tours of ships and staterooms as well 2021 itineraries; Adventures by Disney outlining new destinations (some within the US!); and Disney Aulani resort in Hawaii." Julie continued.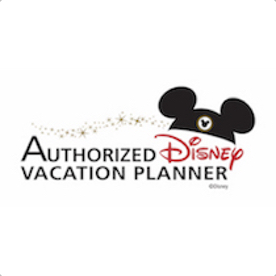 "I'm really excited about the way the Disney training, especially the Aulani resort information, goes well with my newly completed Hawaii Destination Expert certification," Julie added.  "The training focuses on each island individually so I can know what fits the client best based on the experience they want. Lots of hotels now include cultural activities like lei-making, hula or ukulele lessons, have local hiking guides, etc."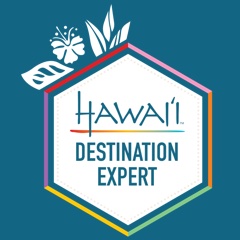 Julie also spent quarantine time on webinar trainings, such as those with Universal Parks, Princess Cruises, and Las Vegas to not only learn more about the destinations but to also be familiar with the changing protocols that will be in place once travel reopens.
"All of this helps me be better prepared to offer clients suggestions for the best of each destination," said Julie. "I want to know where they can't miss as well as where will fit the experience and budget they are looking for."
"At Kalikosmos Travel we love travel," said Katie. "We love making travel reservations and helping people experience this beautiful world. While the webinars and training are not a substitution for that, they do help prepare us to plan even better travel when the world re-opens."
If you're interested in making travel arrangements, big or small, contact your KaliKosmos Travel advisor and let the joy of travel begin with the planning.