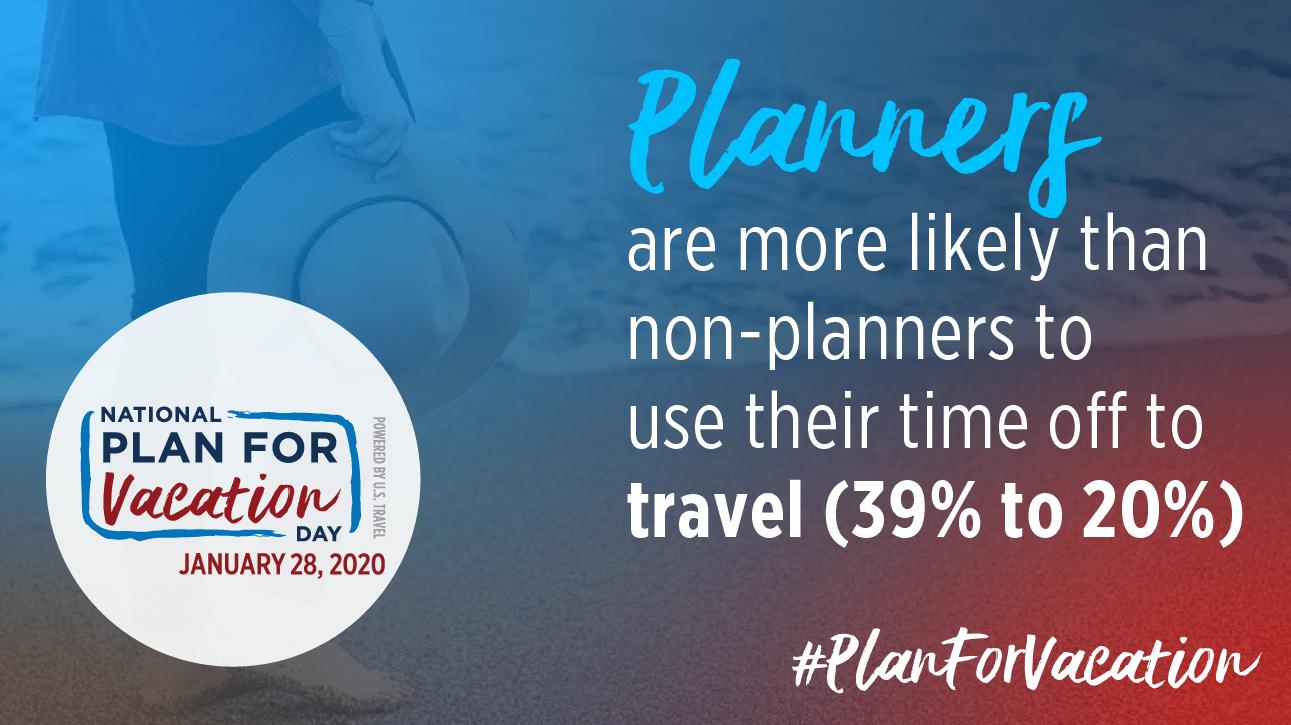 The most effective remedy for American workers who want to use more vacation days is better planning. Americans who plan are more likely to use all their vacation, take longer breaks and report greater happiness.
Use the tool below to map your days off. Then, export your vacation planning calendar to your personal calendar or share with others, like your KaliKosmos Travel advisor. Let's get to planning and making the most of your hard-earned vacation days!
---
Americans who take vacations report they are happier with their job, company, relationships and health.
#PlanForVacation and commit your days off for the rest of the year.
---