I don't know about you, but our suitcases are really lonely.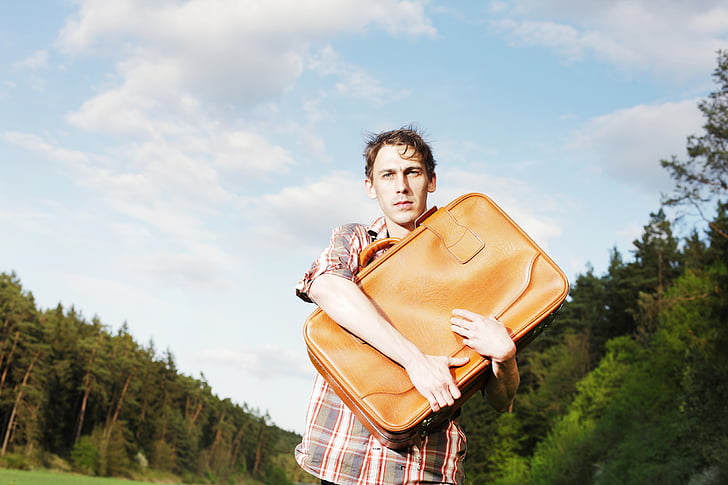 Suitcases usually see a lot of action during this time of the year: pack, travel, return home. Rinse and repeat. But this year the only rinse and repeat action comes in the form of hand-washing, and the lack of travel has left our suitcases feeling the loss.
They miss their friends. You know, those top five items we never travel without. The ones our suitcases know by heart.
Our top five items include:
Julie
# 1 A book I've been wanting to read- Yes with actual pages! Something about having it in print, being able to turn paper pages and knowing I'm not wasting battery power to read is comforting. I use the plane ride, sitting in a beach chair, or hammock to read and fully escape on my trip.
#2 Water bottle– Being in the air can dry you out without realizing it, and no one wants to start their vacation dehydrated. Since you're only allowed 3.4 oz liquids, I take an empty water bottle through security and refill at a water fountain next to the gate.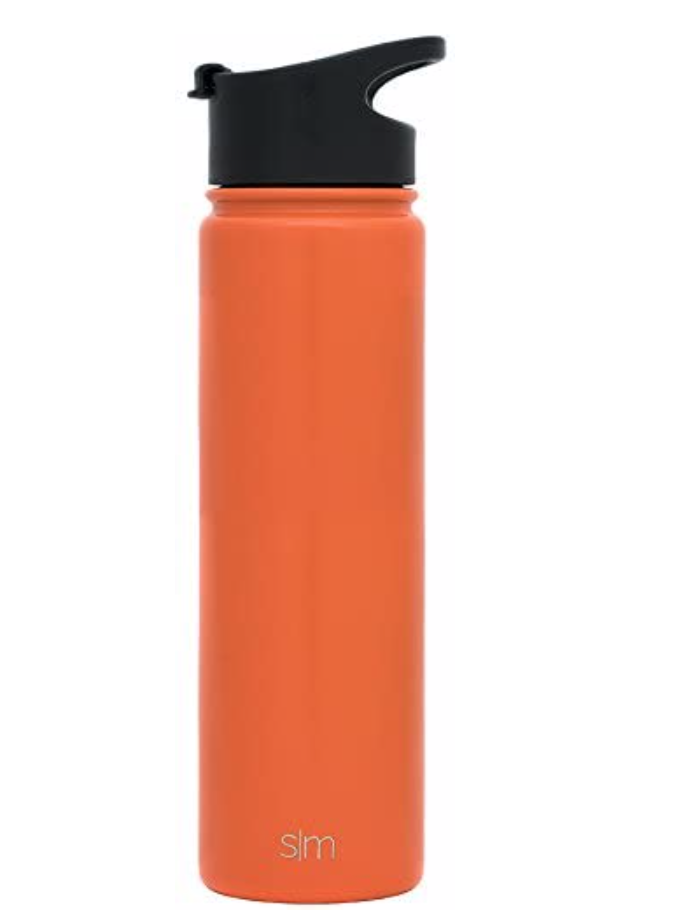 # 3 Light jacket– Even if I'm going to the warmest of places, weather can be unexpected and it's good to have something to layer over and easy to remove. The last few trips I've been very thankful I had a jacket on the plane even if just to lay over my bare knees or to use as a pillow.
#4 Contact case (but not for contacts)- For quick trips, this is where I put small amounts of face soap or moisturizer so I don't have to pack the whole bottle in my checked bag or track down travel sizes of the ones I use regularly. It's also a space saver because 2-3 contact cases fit easily inside my toiletry bag.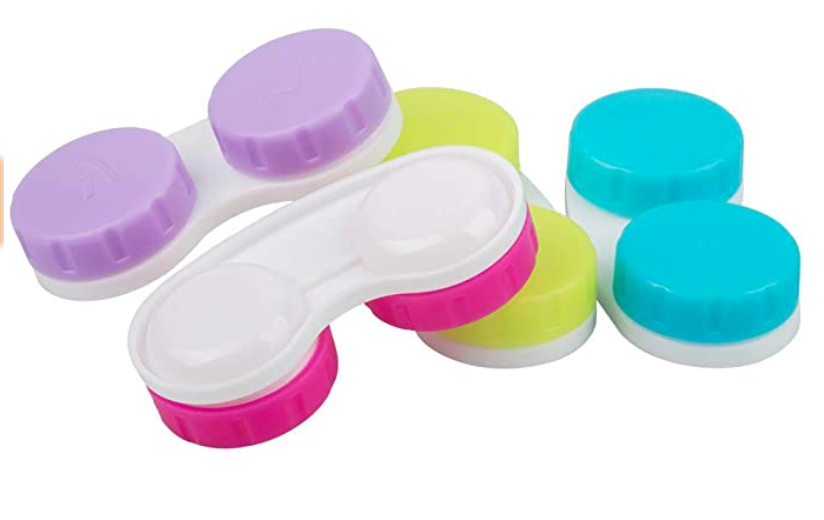 #5 List of places I want to see- I'm a planner by nature. I don't want to get somewhere and miss out on all the destination has to offer! Usually I have a short list of things not to miss and a shorter list of "if I have extra time." I also make sure I have numbers of friends who live close by in case they want to meet up for coffee while I'm there.
Katie
#1 Journal- A journal not only helps me remember where I've been and what I've done on a fast-paced trip, but it is also a great place to jot down notes about the journey. When I was in Europe, before the change to the Euro, I noted the exchange rate in each country. It's a special and personal souvenir.
#2 Workout gear – Working out is part of my daily routine, even when traveling. Since weight restrictions keep out the major players on travel that includes flying, I'll only pack my running shoes and resistance bands. If it's a road trip and I have more grace in packing options, I'll take my weighted vest and maybe a dumbbell or two. A morning run in a new location is an excellent way to see a destination in a new light.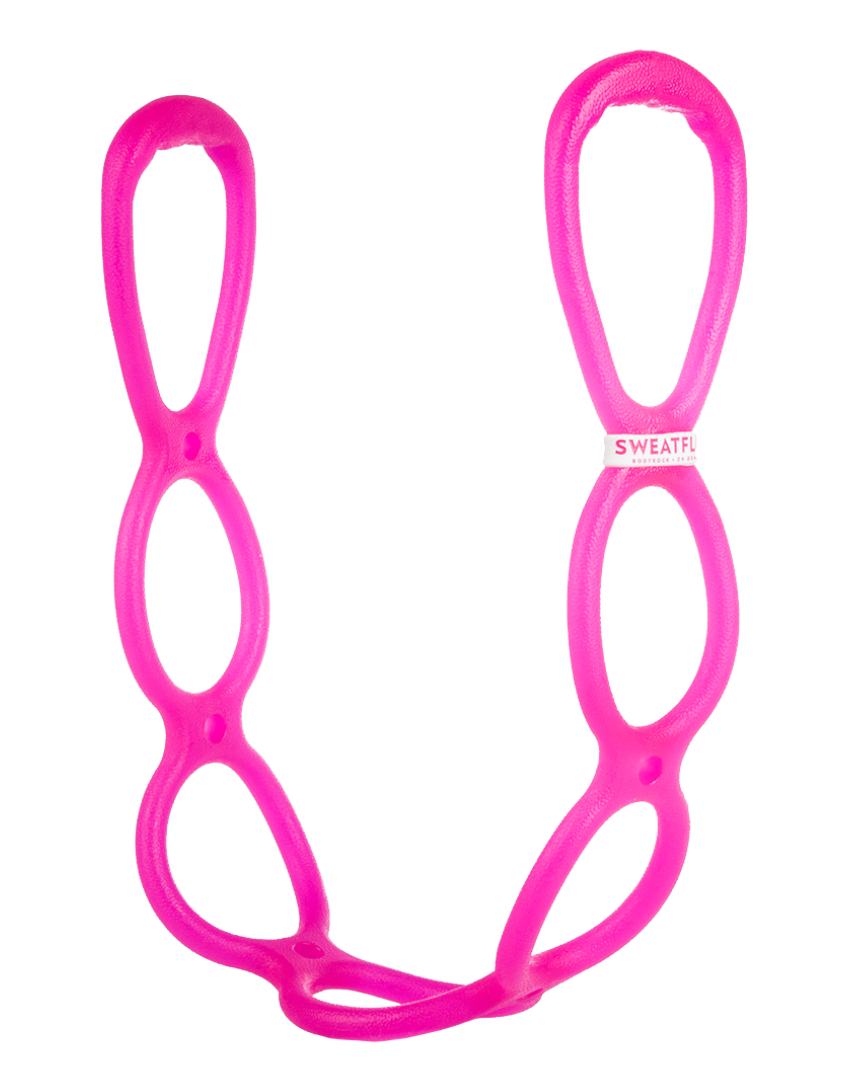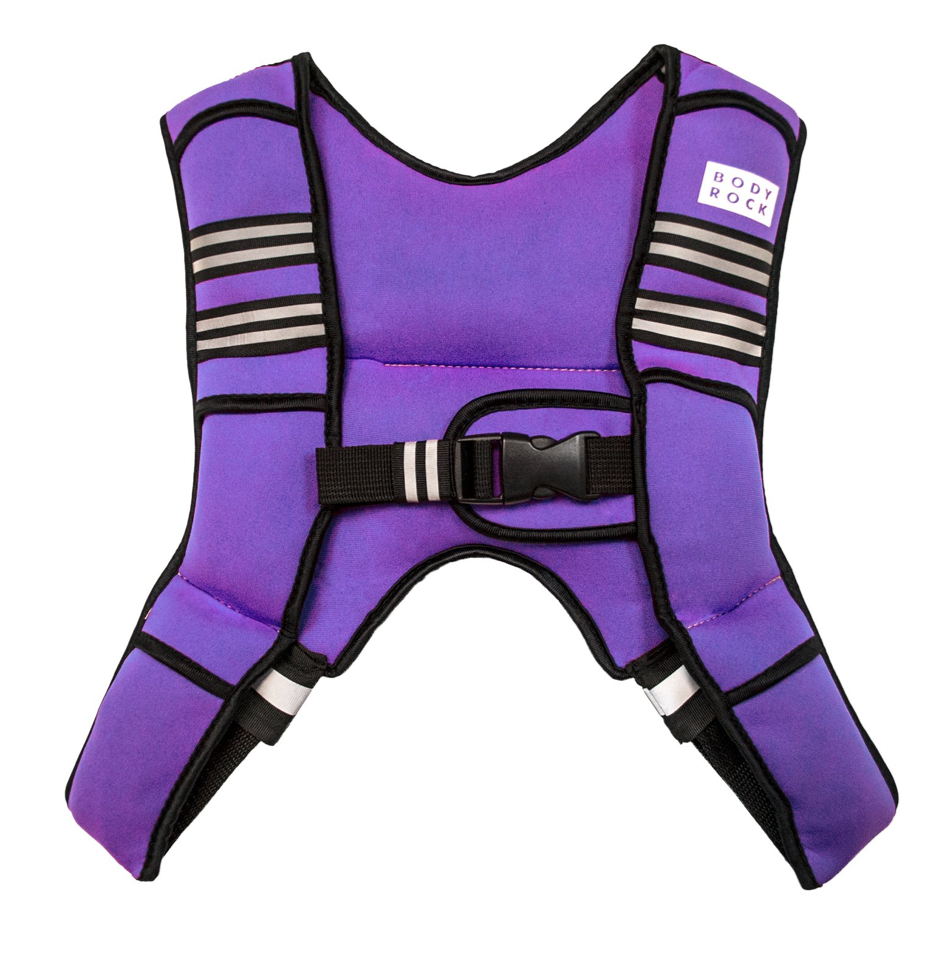 #3 Heating pad- On a long car trip or an overnight flight, I can plug in my heating pad (when the plane has in-seat electrical plugs) and it helps bring a little luxury to tight quarters. It can also help sooth the muscles from the previous item on the list.
#4 Multi-charger – A multi-charger is an excellent way to charge all my devices without taking up several wall plugs. For international travel it also helps lessen the number of converters I need to pack. For me, I use one that has a USB-C plug for my computer and converter with more than one plug-in to maximize my space.
#5 An extra SD card and spare, fully-charged battery for my camera- Photography is one of my hobbies, especially when traveling. It can be disappointing to go in for the perfect shot only to realize my camera battery is dead or the memory card is full. Adding in a spare, fully-charged battery and extra SD memory cards makes sure the perfect shot is never missed.
---
What are the items your suitcase is missing right now?