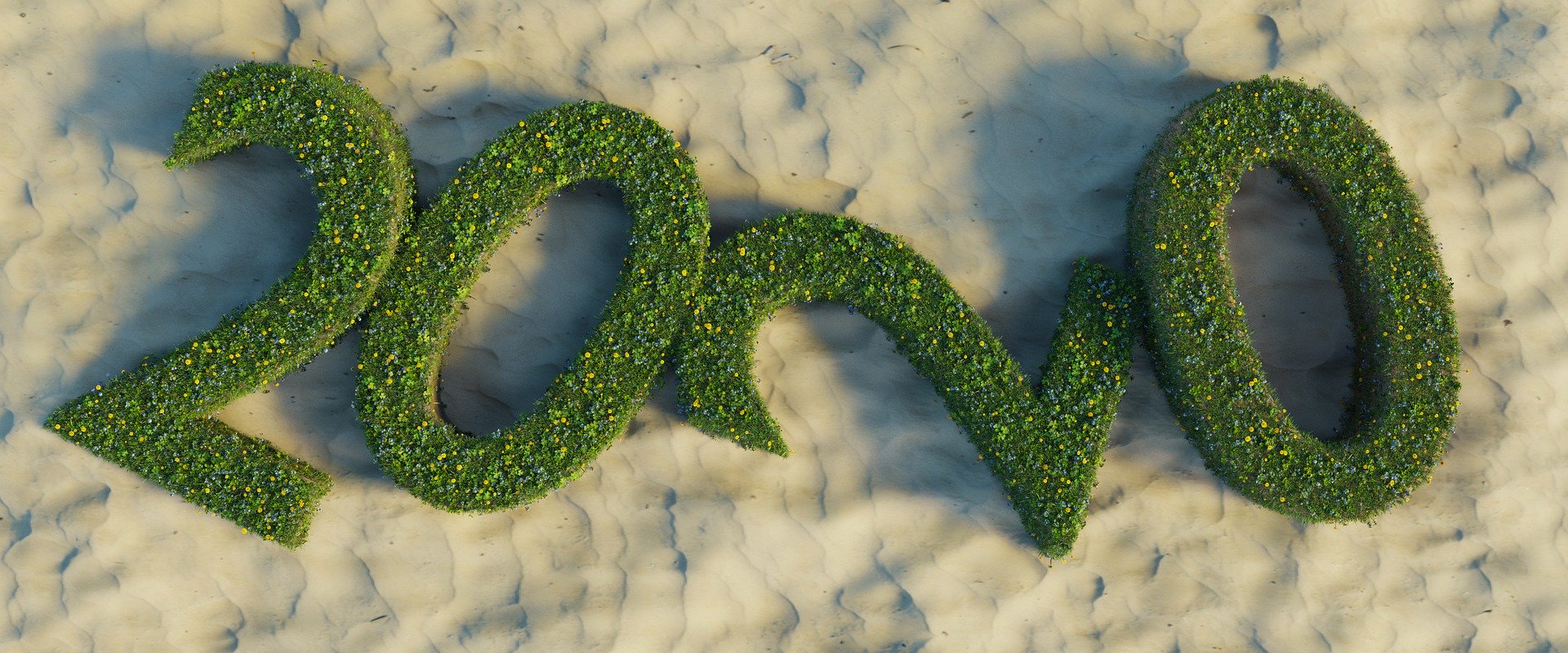 Welcome to the start of a new year. The ball has dropped, the page has turned, a new year lies before us, a year full of potential. A year that is waiting and ready for each of us to make our mark upon it. The beginning of a new year is a time of reflection, dedication, and anticipation.
At KaliKosmos Travel, we take this moment and reflect on where we've been. We reflect on our beginnings, taking a moment to share with you the story of how KaliKosmos Travel came to be. We also reflect on the past 11 years of service we have provided to you; to plan amazing adventures for you, to assist you when the unexpected occurred, and to hear about all of the memories you made when you returned from your trip. It has been an honor to serve you in this way. At the beginning of this new year, we also take a moment and reflect on the changes we made in 2019, not only on Julie's move to leisure-only reservations, but also her new focus and specialization: special needs travel. And, we reflect on the educational opportunities we had this past year, such as Katie's completion of the American Express Pay with Points program and her new participation in the Travel Collection by the Travel Leaders Group. Our past has given us an excellent foundation for the year to come, and for that, we are thankful.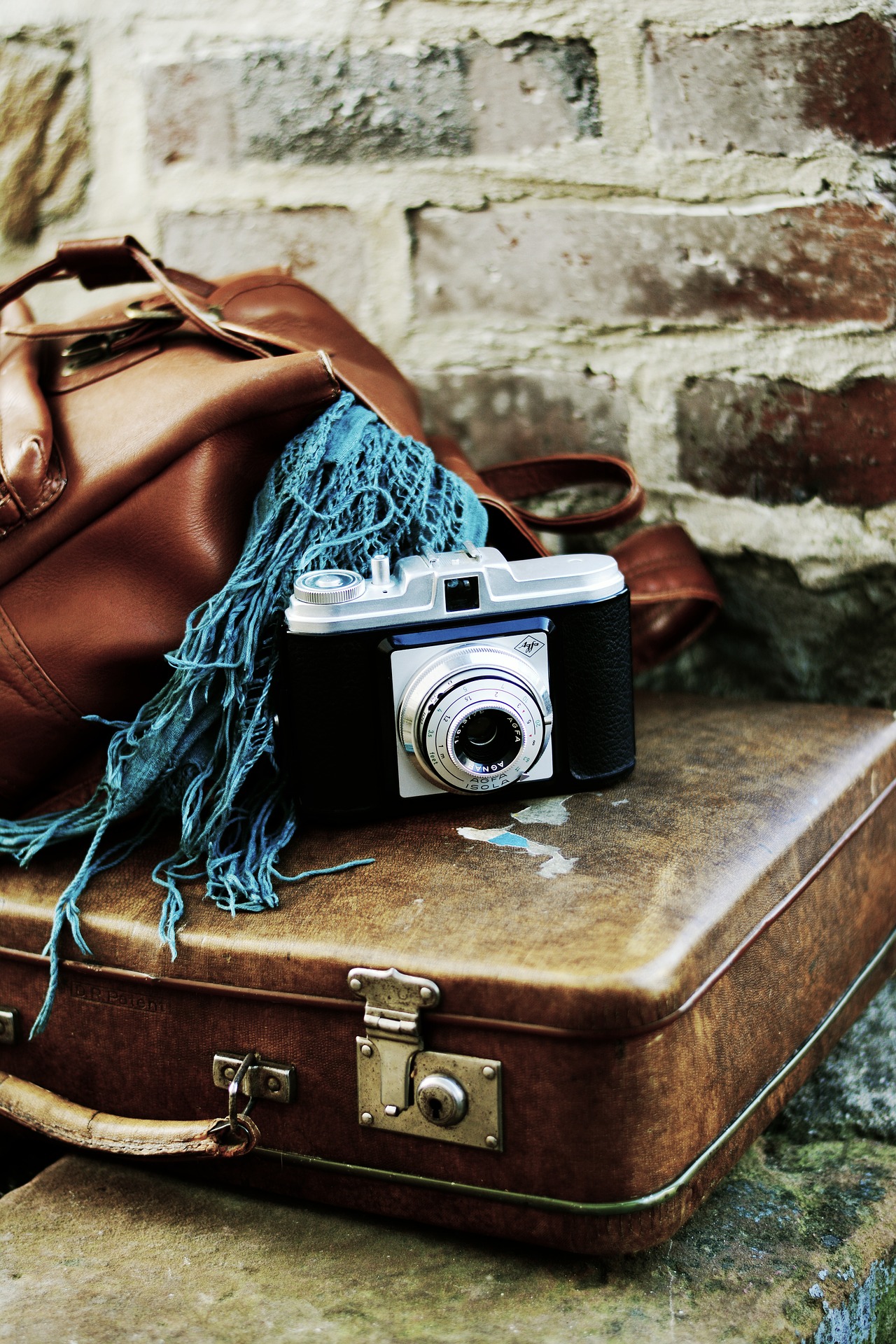 With the start of the new year, KaliKosmos Travel, like many others around the world, is making resolutions of dedications for the coming year. We resolve to remain dedicated to our commitment to our clients. We remain dedicated to delivering exceptional customer service to all clients, past, present, and future. And we remain dedicated to showing future clients why they should not only use a travel advisor but, more importantly, why they should choose a KaliKosmos Travel advisor to plan and reserve their next trip.
We know the reason we have continued to have growth year after year is because we have carried through these resolutions of dedication year in and year out. We know our growth in 2020 will continue because we know these resolutions will continue.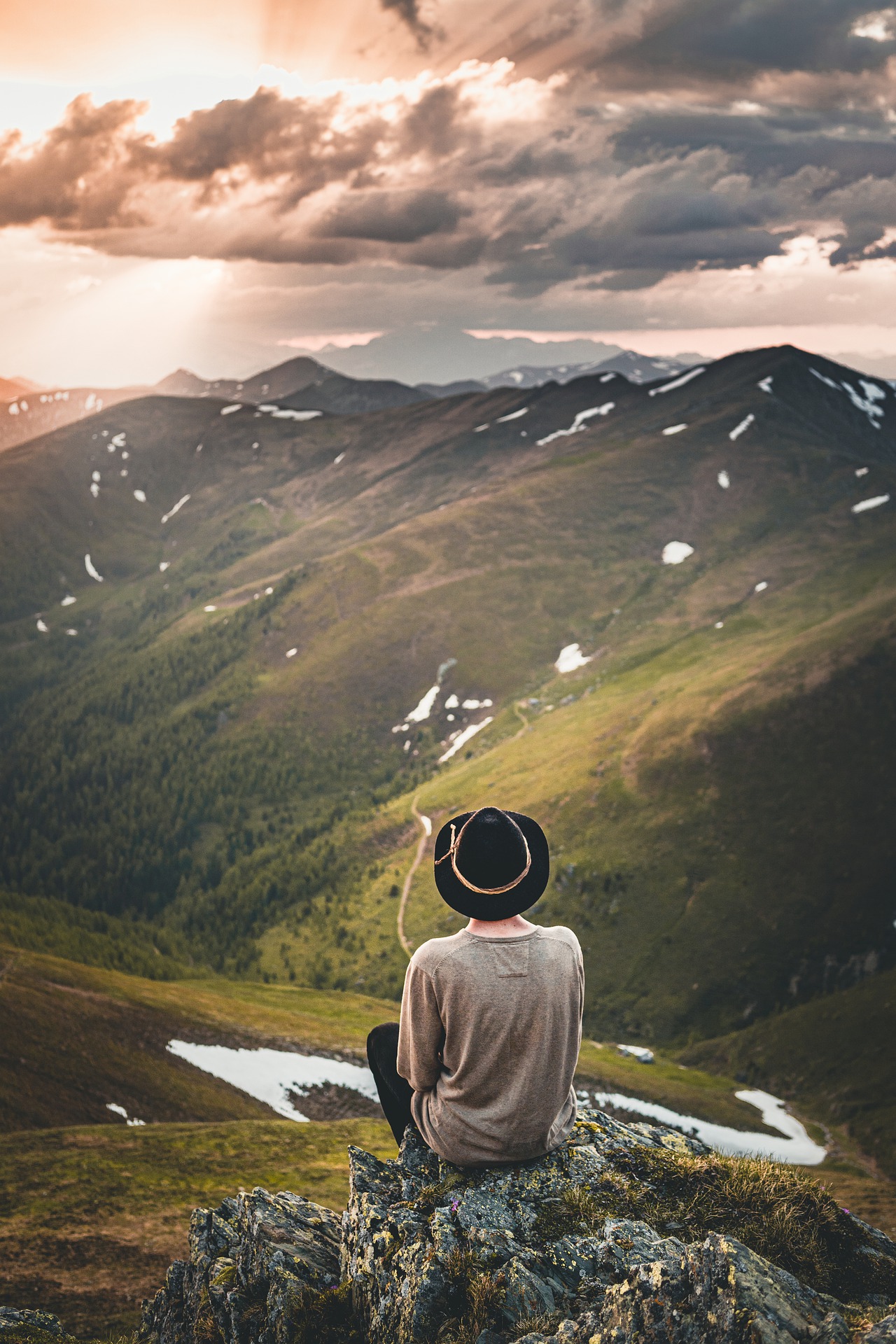 As 2020 begins, we are full of anticipation for the year to come. We are excited to see more of you and your travels when you post your "Where in the World?" video on our KaliKosmos Travel Facebook page. We are also excited to roll out improved pre-travel email communications for clients. In 2020 we are taking steps toward helping you be better prepared for your upcoming adventures. And we are excited to share more about ourselves and the world of travel through the new KaliKosmos Travel blog. Like our Facebook page and visit our blog to keep up to date on these wonderful enhancements. It is going to be a fantastic year and we can't wait to see it all unfold.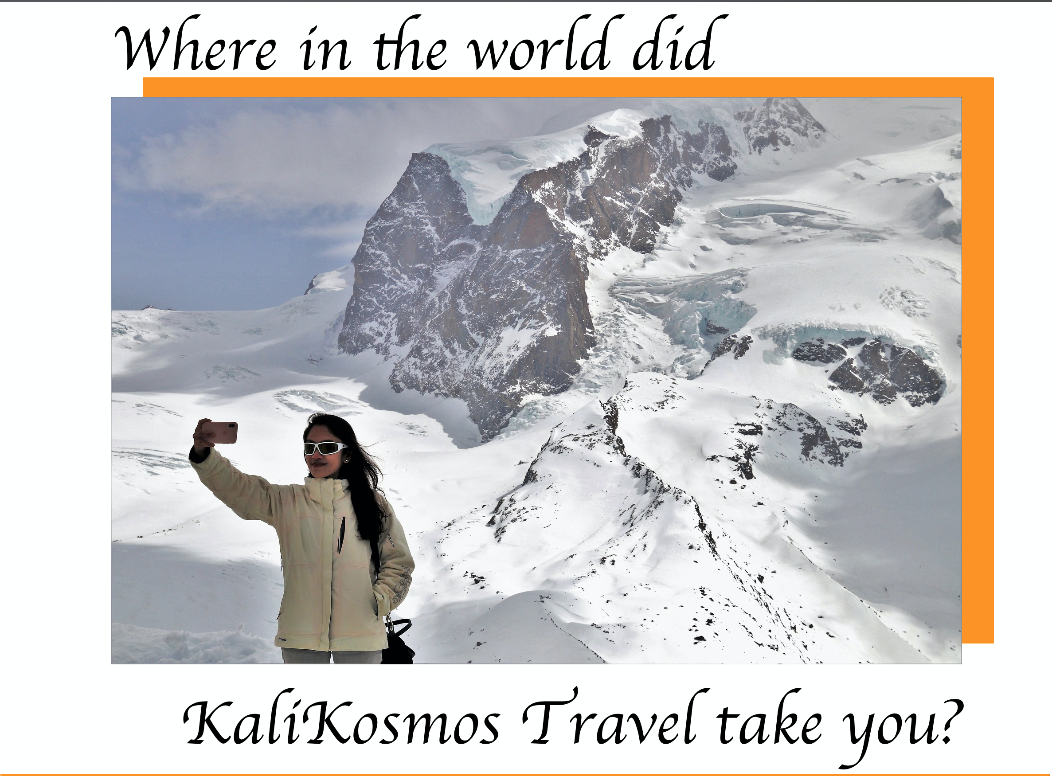 Welcome to 2020. We hope the coming year brings with it moments of awe, moments of joy, and moments that will last a lifetime. We hope this year will provide you with times of reflection, dedication, and anticipation. We hope the next 12 months will be everything you dream it to be and more.