Travel is an excellent way to not only celebrate historical events that have shaped the lives of women today, but it is always a way to support the barriers actively being broken.
Those Who Came Before Us
Travel offers firsthand experiences that brings to life the road great women of our history walked. Travel offers the opportunity to stand in places where history was made! This month and throughout 2020, several places have special exhibits celebrating women and the history they made.
Renwick Gallery, D.C.
From now through mid-May, the Renwick Gallery at the Smithsonian Institution in Washington, D.C, has a special exhibit honoring Native American women artists: "Hearts of Our People: Native Women Artists," which features eighty different artworks and examines Native American women's artistic achievements.
Finger Lakes, NY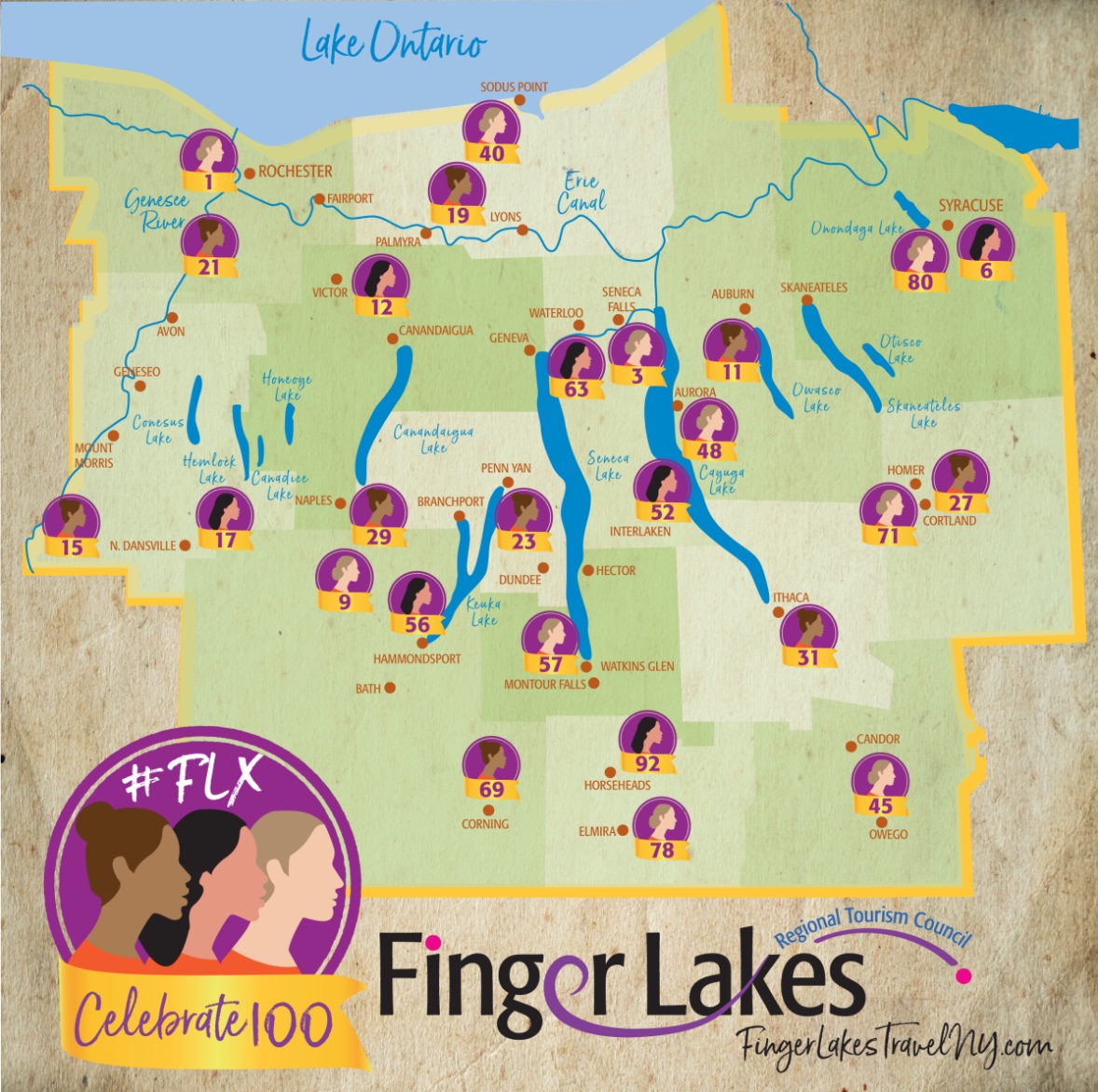 National Museum of American History, D.C.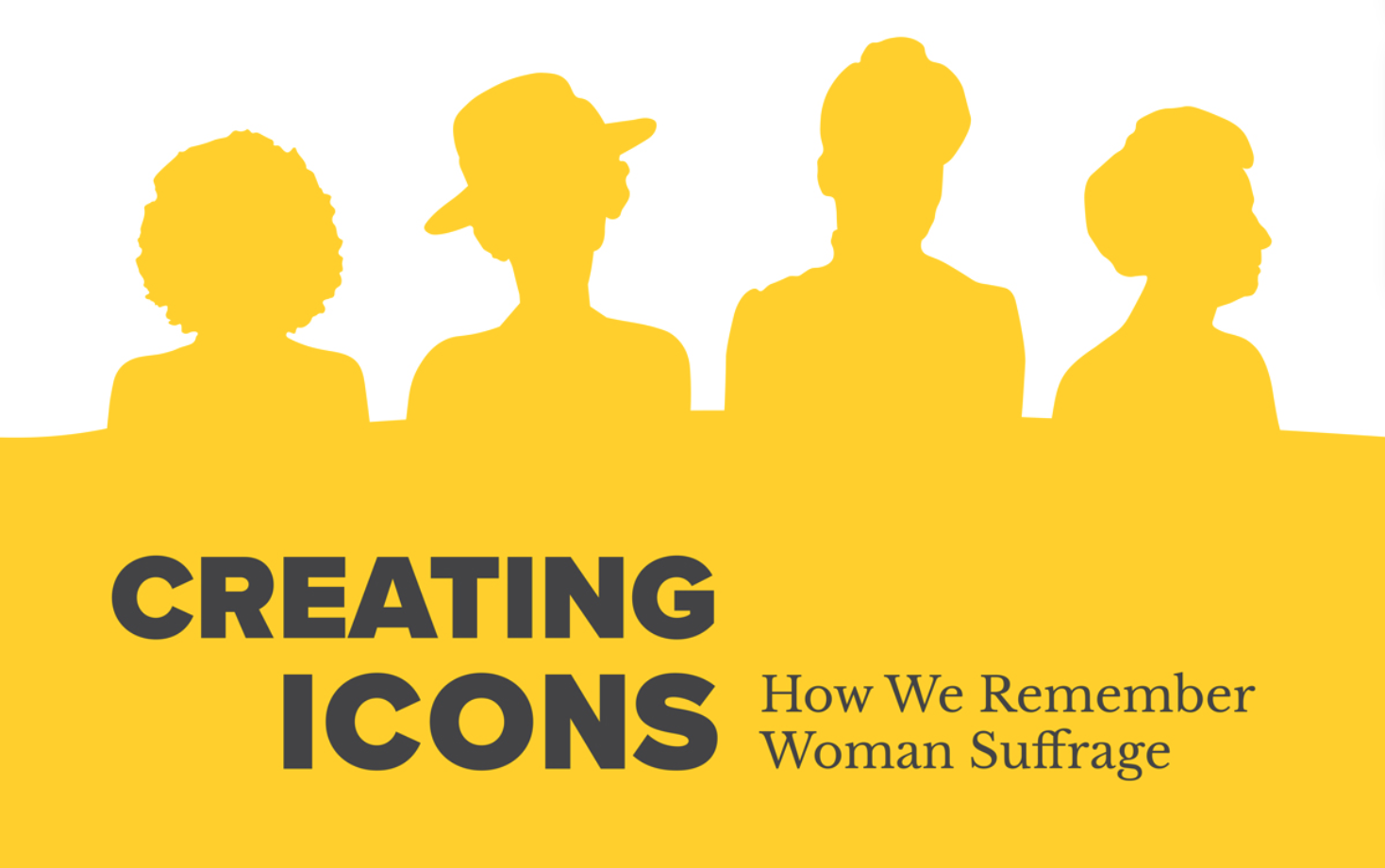 The National Museum of American History honors the icons of the 19th amendment with their "Creating Icons: How We Remember Woman Suffrage" exhibit. While the exhibit itself honors the icons, don't miss the displays covering events and people who also impacted the movement and have been forgotten over time.
National Archives, D.C
During all of 2020 the National Archives in Washington, D.C has the "Rightfully Hers: American Women and the Vote" exhibit that celebrate the activists who made headway towards the 19th amendment.
National Cowgirl Hall of Fame, Fort Worth, TX
Travel to the Heartlands this summer and visit Forth Worth, Texas' National Cowgirl Museum and Hall of Fame's exhibit dedicated to retired Chief Justice, Sandra Day O'Connor, a modern-day cowgirl.
Attribution: Michael Barera
Those Breaking Barriers Today
By traveling with companies who promote the advancement of women in historically male-dominated roles, travelers can celebrate and support modern women who actively work to break current barriers.
Celebrity Cruises is one such company. They are not only the first cruise line to have a woman, Lisa Lutoff-Perlo, hold the title of President and CEO, but they have also increased the number of women on their bridge. The cruise line's "Bridge Diversification" program has raised the number of women on the bridge from 3% to 22% across 14 ships in their fleet .
In a recent interview with Women Who Travel, Lutoff-Perlo discusses her career with Celebrity and her goals for next .
Contact your KaliKosmos Travel advisor today and let us help plan your trip celebrating the women of yesterday and today.