Now is the perfect time to start planning for your spring and summer travel. And, just as the fore-caddie goes ahead of golfers on the course to locate the shots, KaliKosmos Travel advisors are here to locate and plan your perfect golfing get-away.
While California, the Robert Trent Jones trail, and Georgia are the usual places to plan golfing experiences, there are also some fantastic choices along the East Coast.
This month, a Travel Leaders' guest contributor breaks down top courses on the East Coast with information of courses like The Homestead, Pinehurst No. 2 Course, and TPC Sawgrass, to name a few.
And for the those who need a vacation to appease more than just the golfers, try Long Island, New York where the golfers can play the public Bethpage Black course, while the non-golfers hike the trails or play tennis or polo.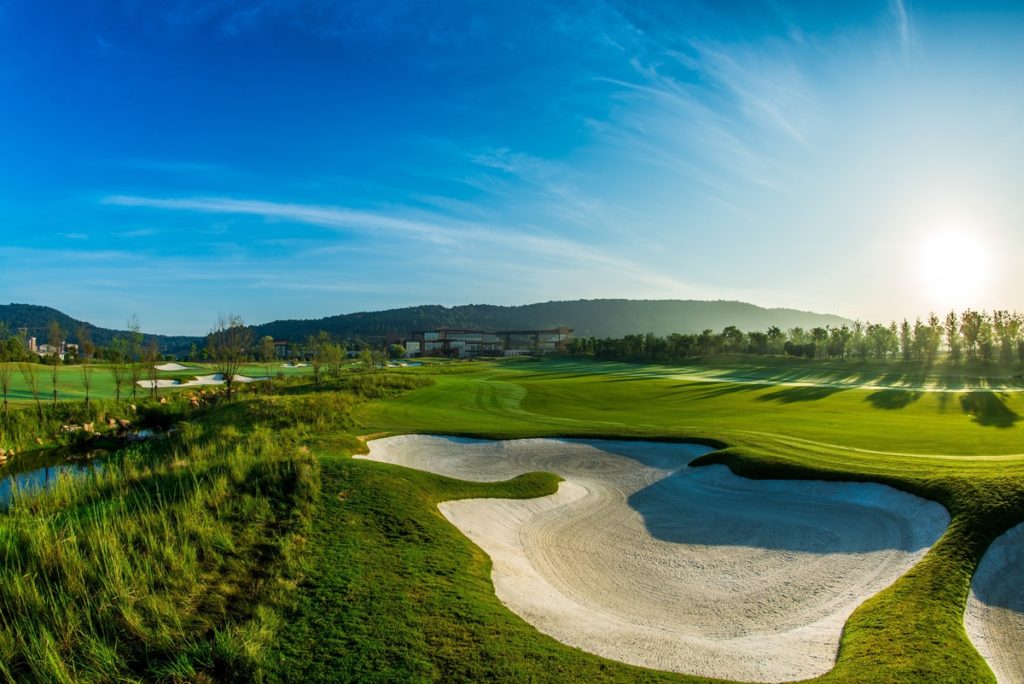 Ready to plan your next amazing travel experience? Contact KaliKosmos Travel and let us turn your travel dreams into amazing travel stories.