Costa Rica was a fun and fast getaway. The flights from OKC where pretty straightforward with United, which made the long weekend work better, giving us more time to spend on the ground.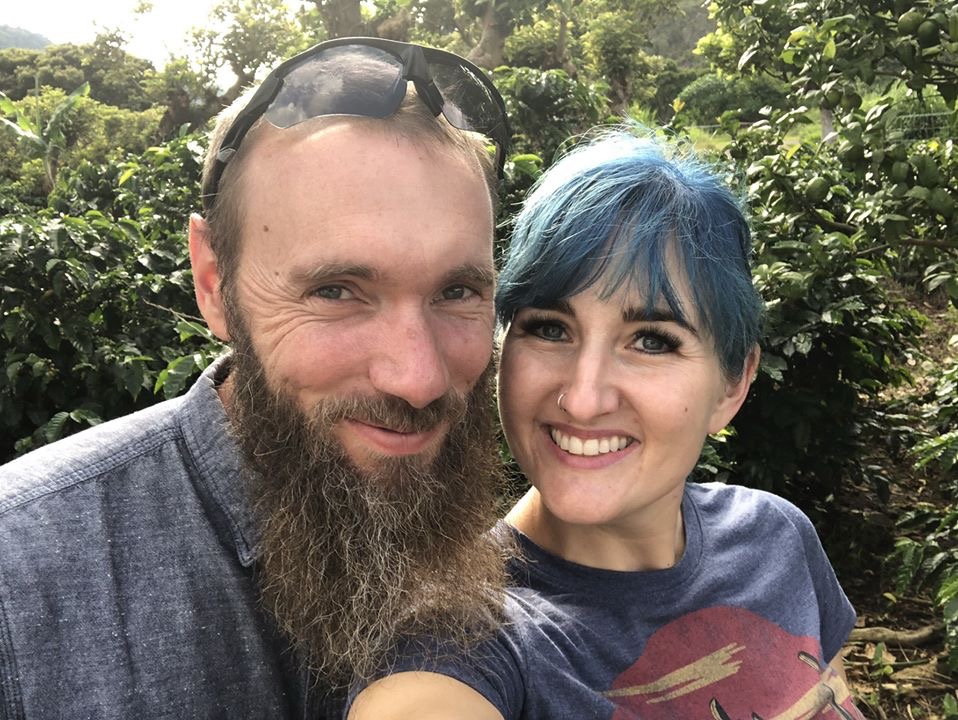 We enjoyed time in Canaan (be sure to visit the Casa Alegría mariposario when you're there), touring a coffee co-op Café Valle Encantado Dota, and seeking sloths in Manuel Antonio.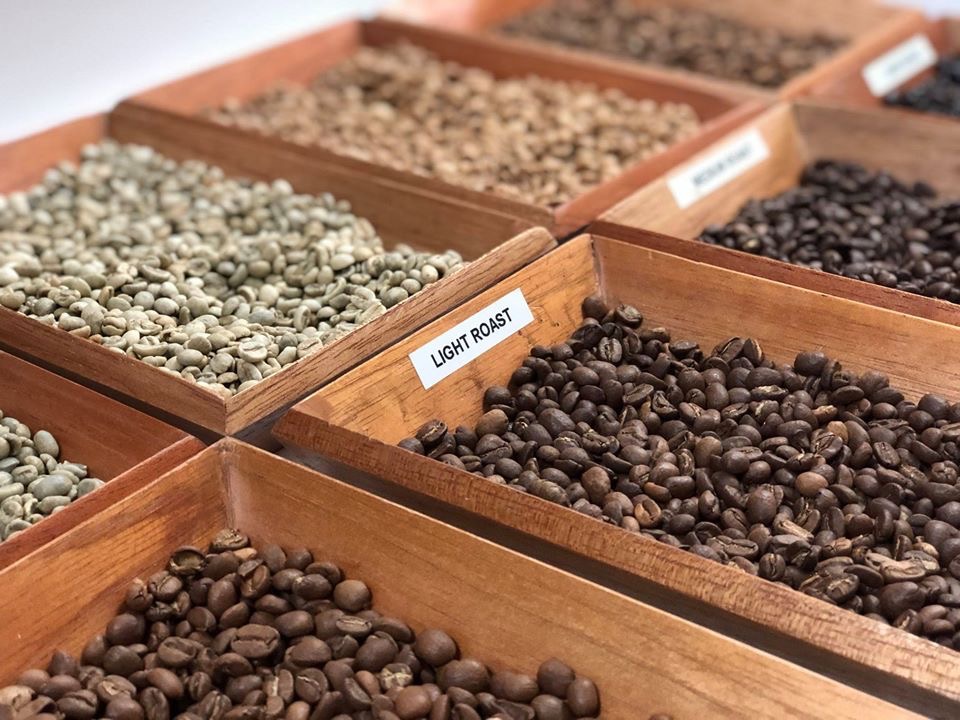 Driving in Costa Rica is an adventure to say the least. After having driven ourselves around, I can say that there is absolutely a great value in using transfers to go from one place to the other. The roads can be narrow, uphill and around curves, and rain can come quickly. In hindsight, trying to drive ourselves is really the only piece I would have changed. Or, we should have woken up earlier and gone strong with the drives from 7am to 2pm. Not driving at night is key.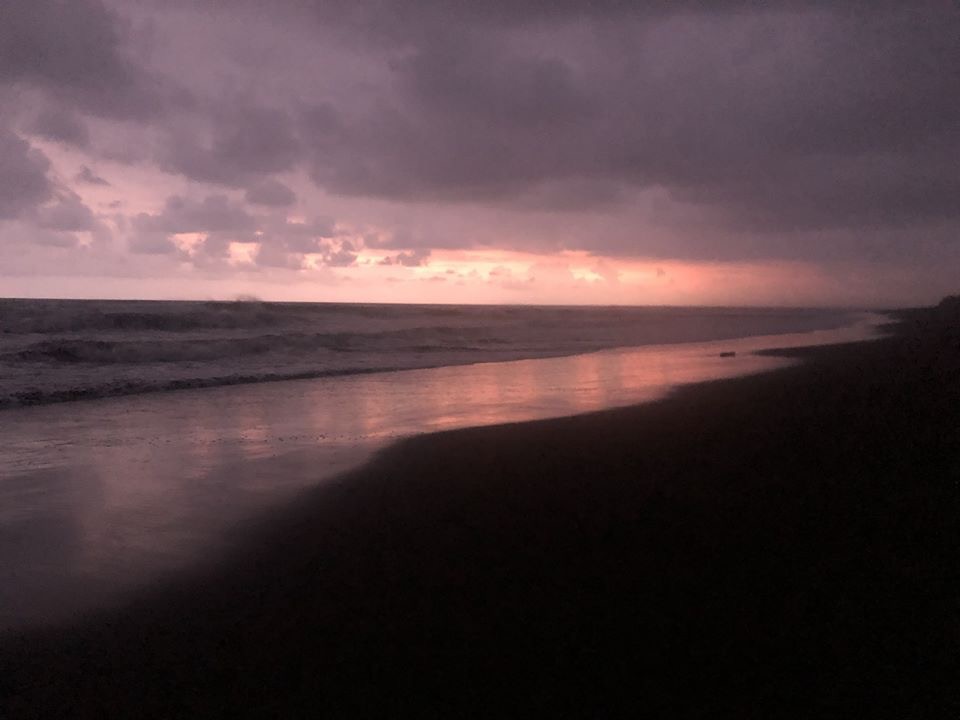 We only covered a small portion of the country, and going back to see the sea turtles is definitely still on my list! … As well as kayaking, volcanoes, and zip lines. But that's one of the great parts about Costa Rica, there is so much diversity, adventure, and natural beauty, with relatively low travel time.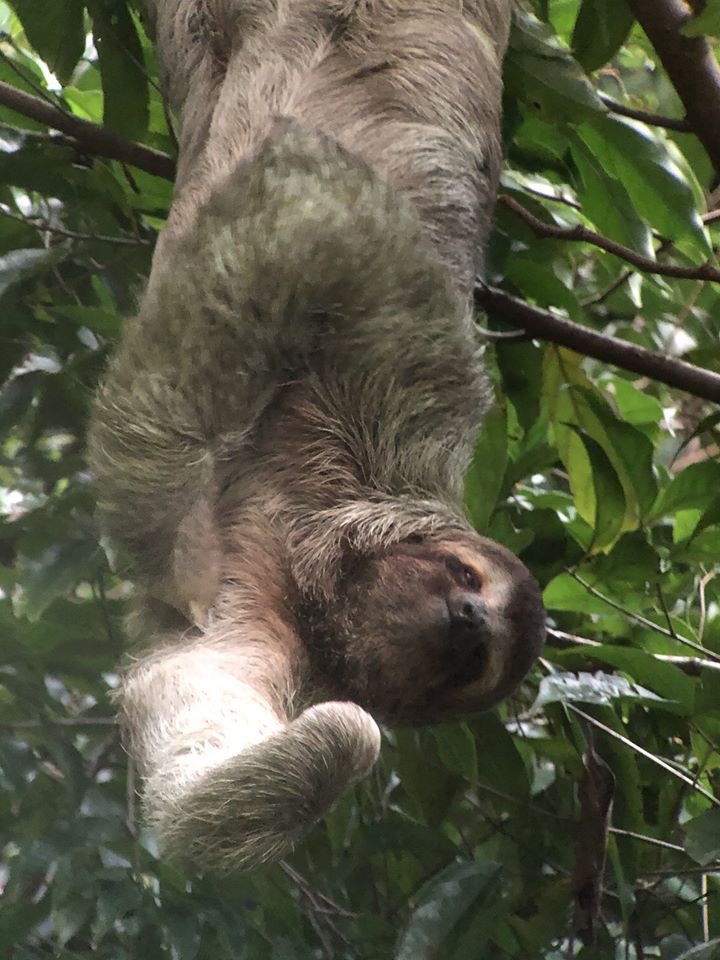 Here's to looking forward to another long weekend (or longer) in Costa Rica and to many more adventures.- Katie