We're excited to have Luke Hartman as a guest blogger this month. He helps explain ways we can spend now and travel later.
For travelers interested in enrolling in or using their American Express points for travel, contact Katie Hartman, an authorized American Express Pay with Points agent (terms and conditions apply).
---
While travel does not have the appeal right now that it usually does, now is a great opportunity to consider ways to prepare for upcoming travel. Using a credit card can be a helpful way to save funds for travel while you are in-between trips (or waiting out a pandemic at home).
There are three different types of travel-related credit cards with various pros and cons for each. Let's learn more!
Airline-affiliated cards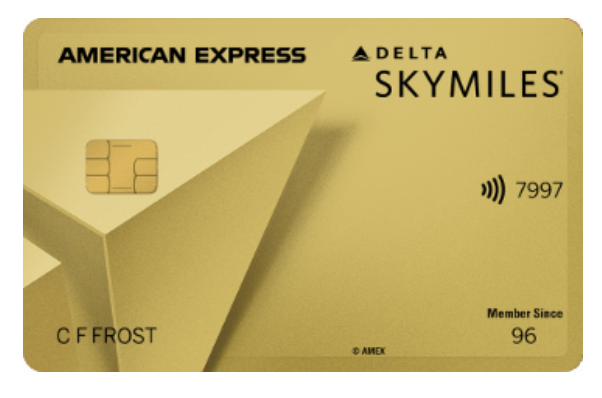 Airlines partner with banks to provide cards that allow holders to accumulate miles with that airline (Southwest calls them points). United Airlines and Southwest both partner with Chase; American Airlines with Citi; Delta with American Express; and smaller airlines (JetBlue, Alaskan, etc) have bank partners as well.
These cards credit your frequent flier account with miles for each dollar spent on the card. Most airline cards provide one mile per dollar with higher credit rates for certain categories and purchases with the airline itself. The value of these miles varies from airline to airline as each has different tiers depending on your destination and class of service and lower miles are generally required the further from departure that you can book.
Airlines also provide travel-related perks for cardholders. For example all but Delta's free card provide free baggage fees for up to nine passengers on the same itinerary as the cardholder. The cheapest of these cards costs $99/year and with Delta's domestic baggage fee currently at $30/first bag, the card more than pays for itself after only two flights a year with two passengers. Add Delta's priority boarding and discounts on in-flight purchases ans the card seems more attractive. Delta's highest card has a $550/year fee but also includes a free flight for a travel-companion (with certain rules and class of service), free entry into the Delta Sky Club, complimentary upgrades on flights, and reimbursement for TSA Pre.
If you have a preferred airline and will travel with the card enough to justify the annual fee, these cards can be a great way to accumulate miles for future trips as well as enjoy perks on the flight itself.
Pros
Allows accumulation with a specific airline
Airline-specific perks like waiving baggage fees
Cons
Miles can only be used with a specific airline
Better cards carry a high annual fee
Most charge fees for international purchases
"Travel" rewards cards
Banks also issue credit cards that offer travel rewards. These may be called points or miles depending on the bank. Miles is a misleading unit because they do not correspond to miles on any airline; the word is used to categorize the card as a travel card. Capital One will allow you to transfer your miles to airline loyalty programs, but they do not partner with any of the major American Airline.
These cards allow their points to be redeemed for travel purchases (broadly defined) but often will also allow statement credit for any purchase or as points on Amazon.com. This flexibility means you are not required to use the miles for an airline ticket purchase. The points can be used for travel-related purchases (hotel room, a nice meal while traveling, an extra suitcase to bring back souvenirs) or purchases unrelated to the trip entirely.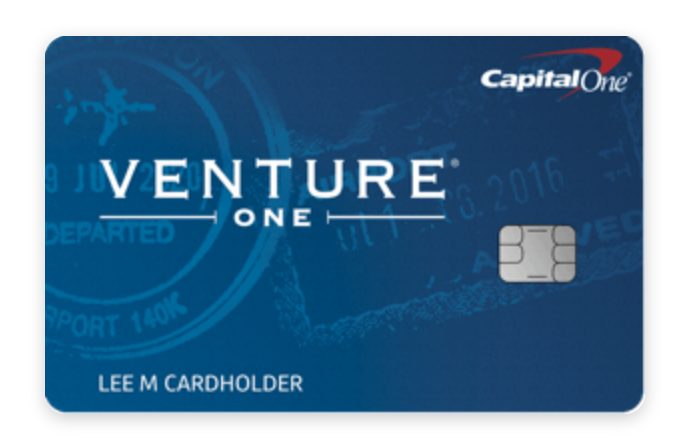 These cards usually have lower annual fees than the mid and upper-tier airline cards and a higher point-per-dollar accumulation rate. Capital One, for example, offers their Venture One card with no annual fee and 1.25 "miles" per-dollar for any purchase. For $95/year their Venture card provides 2 miles per-dollar. The card you choose would depend on annual spending (for example, it one would need more than $12,667 on the card each year for the Venture to make more sense than the Venture One) but either way it's nice to accumulate money for travel while making purchases you're already making.
Because the "miles" of these cards are not tied to any airline, they allow the holder to travel with whatever airline they wish at any amount you wish. You do not have to wait to accumulate the full mile price for a frequent flier ticket or wait for frequent flier flights to be discounted. However because they are not tied to any airline, they usually do not offer any airline-specific perks such as waived baggage fees or priority boarding.
Pros
Can be used to reimburse any purchase, travel-related or otherwise
Usually cheaper annual fees and more points/dollar than airline-specific cards
Not tied to any airline
Cons
Does not provide airline perks such as baggage fee reimbursements
Because miles are not tied to any airline, does not help with frequent flier sales
Travel Rewards Cards
The third category of cards are true travel rewards cards. American Express provides cards that accumulate Membership Rewards points that can be used for travel and travel perks. For example the Amex Platinum Card offers the following: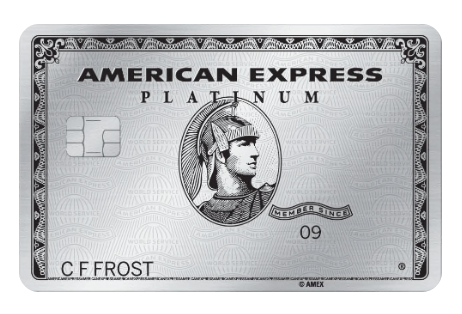 Access 1,200+ airport lounges across 130 countries, including the amazing Centurion lounges.
Up to $200 Uber Savings Annually.
Up to $200 Airline Fee Credit.
Up to $100 fee credit for Global Entry or TSA PreCheck.
Up to $100 annual Saks Fifth Avenue credit
Additionally, the card offers earning bonus on select streaming subscriptions and wireless phone service, bonus points for hotel reservations, preferred seating for select cultural and sporting events (based on availability), and more.
These cards offer hefty rewards but often at a hefty price. The Amex card referenced above costs $550/year, but if you were to use the benefits it can pay for itself.
Pros
Generous travel-related rewards
Cons
High annual fees
American Express is not as widely accepted as the other card types
General Considerations
Whichever card type you choose there are some general tips everyone should be aware of.
Free Credit Monitoring
Credit card acceptance is heavily dependent on credit scores; the semi-secret formula used to rank how effectively a person manages debt. Checking your score once a month or so allows you to see how creditworthy banks think you are and provides an opportunity to ensure your information is correct prior to applying for a card or a loan.
Each of the three credit bureaus offer free yearly score checks and there are some paid services that provide access to your score. I suggest using CreditKarma.com, a free site that provides weekly updates to your score with access from two of the three bureaus. The site is free because it provides solicitations for credit cards and insurance based on your score which is a small price to pay for the valuable information.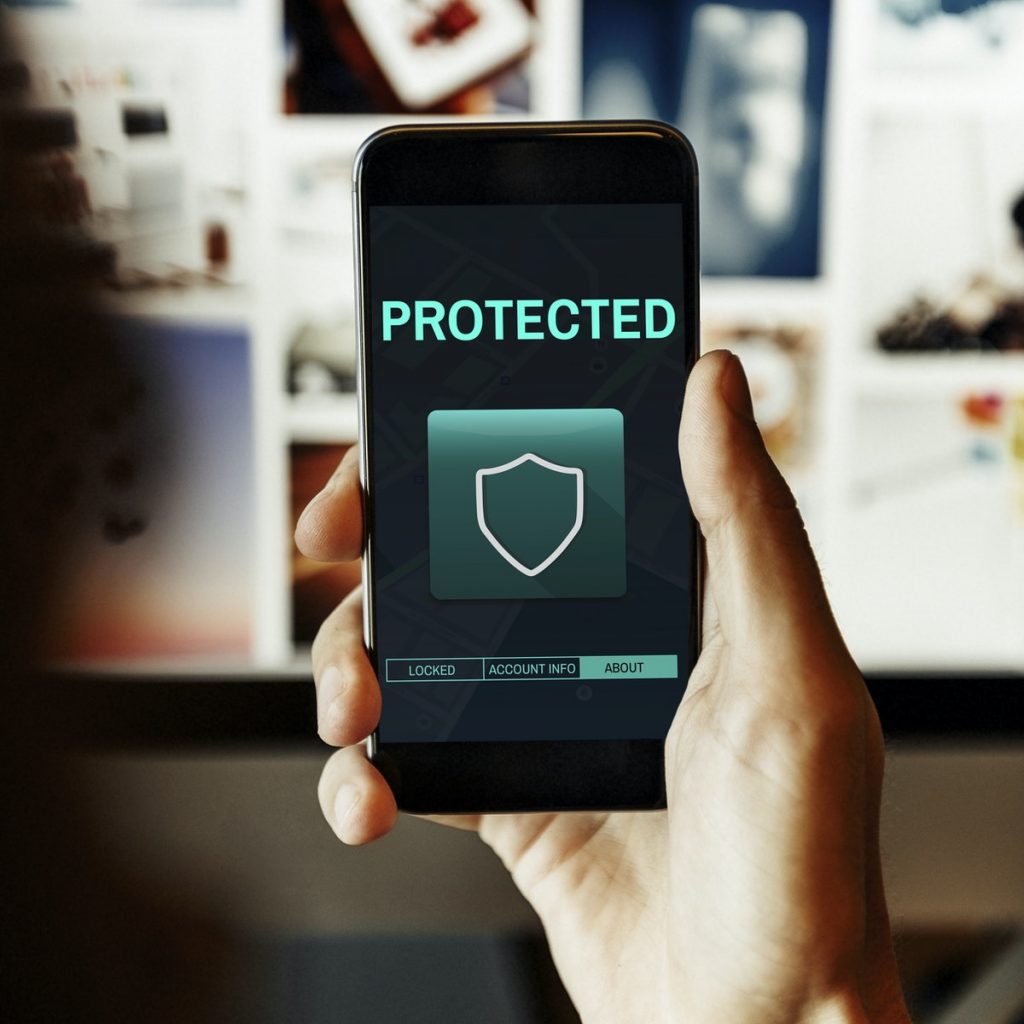 Signup Bonus
Most cards provide a one-time bonus for signup up. Currently Delta's Skymiles cheapest card with the waived baggage fees provides a 35,000 mile bonus after $1,000 in purchases within the first three months. Capital One's free Venture One card offers 20,000 "miles" after $1,000 in purchases within the first three months. 35,000 Skymiles is quite a bit with Delta and 20,000 "miles" with Capital One is worth $200.00. It is helpful to have an upcoming large purchase to meet the spending threshold, such as a yearly insurance payment or auto repair to qualify for the bonus without extra spending.
Automatic purchases
Look for opportunities to put existing bills on a card. For example our city allows us to pay utility bills via credit card. Our family cellphone plan and home and auto insurance, and cable company allow this also. None of these charge an additional fee for using a card. Setting these as automatic payments frees us from thinking about them and the credit card rewards us for the privilege.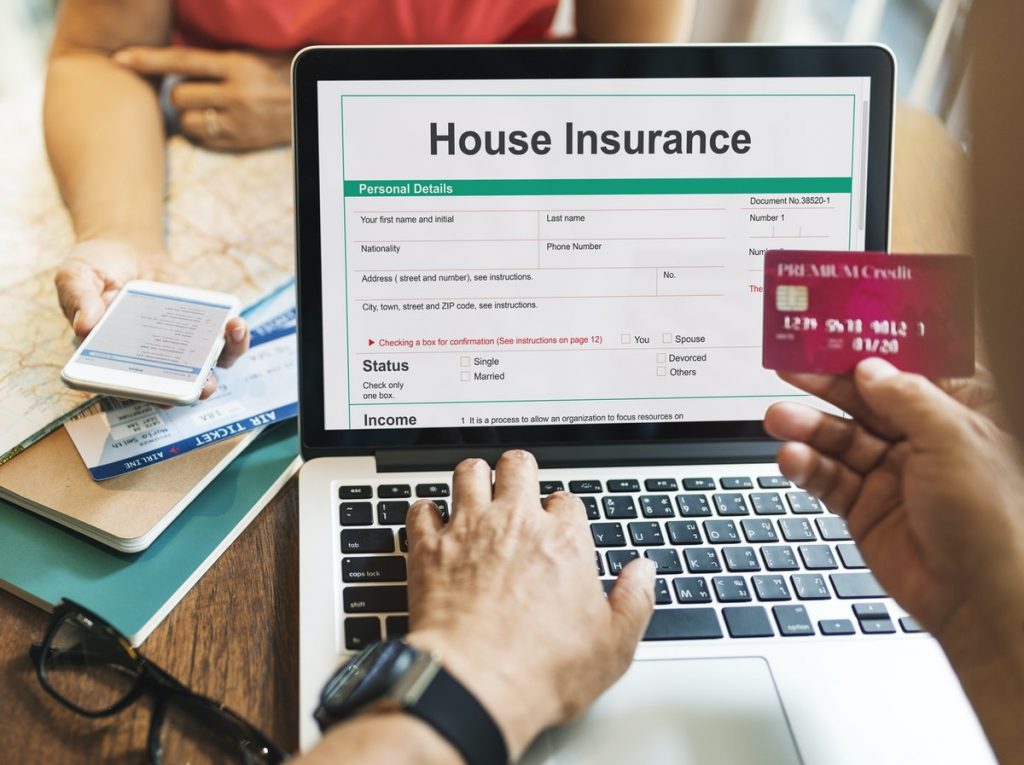 Research
Once you've decided on a card type you can learn more about the specifics, including limited-time increased signup bonuses, at websites like ThePointsGuy.com or UpgradedPoints.com. These sites include addition card information, comparison, and tips to maximize the value of various cards. 
The Danger of Credit Cards
Using a credit card for its rewards is only effective for purchases that would be made anyway. The rewards come from transaction fees (paid by the vendor) and fees assessed on those with trouble managing their card. Those who would spend more with a card than they might otherwise or who cannot pay the balance in full each billing cycle lose the value of the card and then some.