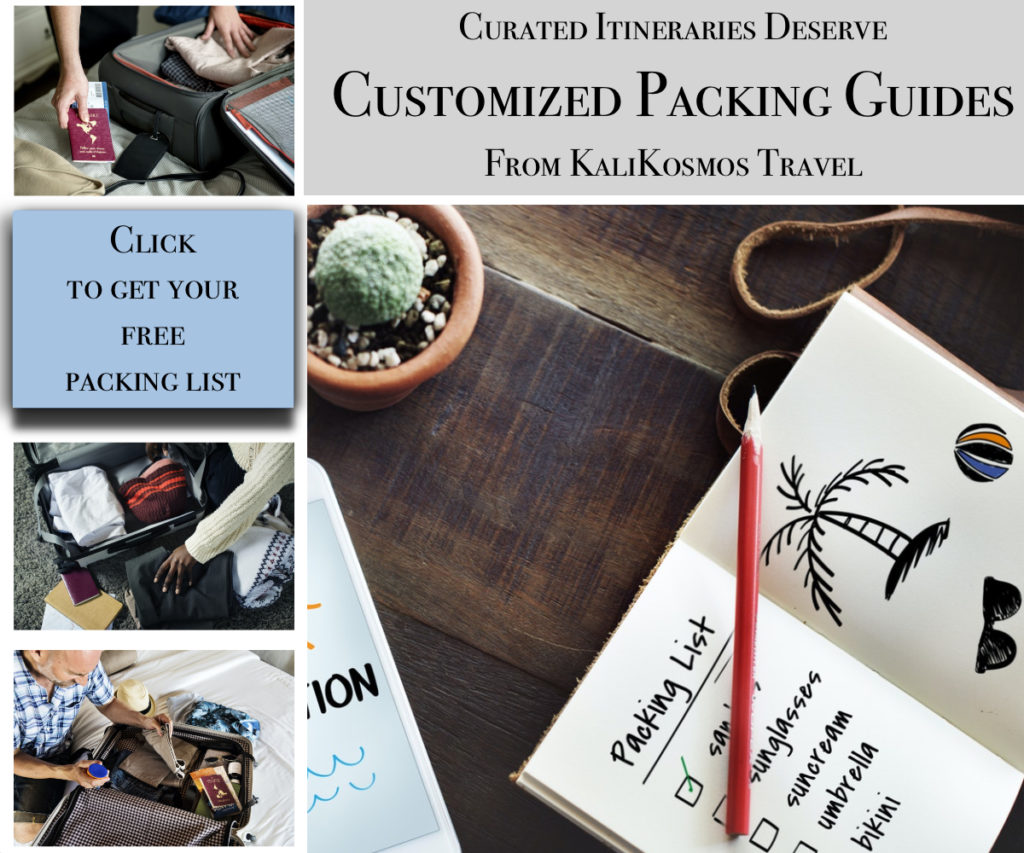 ---
Why are our packing guides worthy of your bespoke experience?
---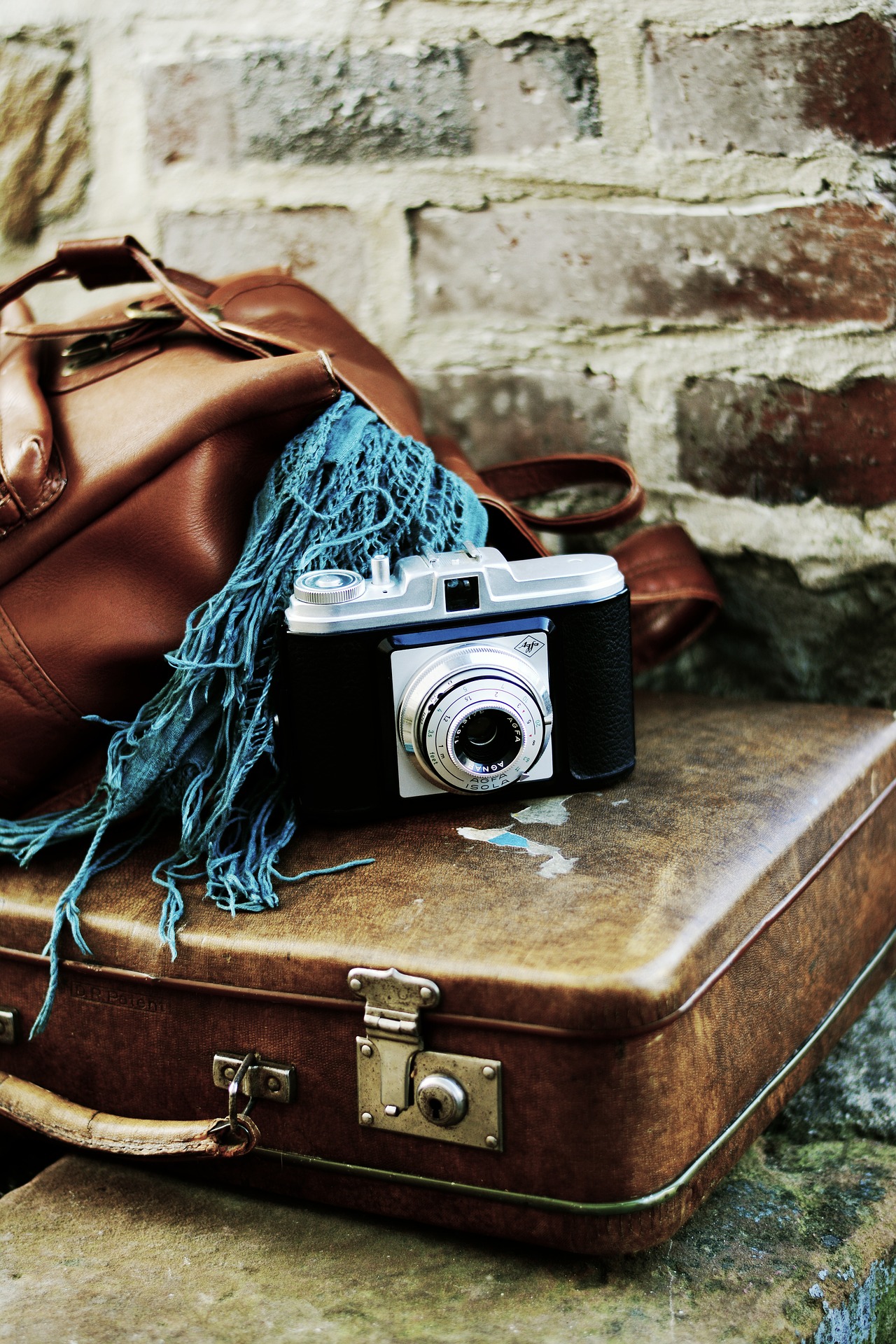 Because, like KaliKosmos Travel, our guides are organized, helpful, and focused on delivering a customized product that is as unique as you are.
Get Organized
Use our guide to build your packing list by checking what you need and what you have, keeping both lists together in the same place. When it's time to pack, you'll be ready.
Helpful Tips
At a loss of what to pack? We'll make suggestions of what to take, what to leave, which products to buy in advance, and much more.
Customize For You
Do you know the dress design you need? The specific brand of camera you want? Or the only hand sanitizer that meets your hygiene standards? We'll make suggestions, but with search and save features, you control the list you create.
Our guides include every item we think you'll need, but you can add/delete items based on YOU.
---
Sign up & receive your
free

packing guide