We believe this is a beautiful and we also believe that all people should be able to discover it in their own, unique way.
For families with loved-ones on the spectrum, living with emotional or cognitive difficulties, or living with mobility issues, the way to experience the world may look different, but exploration is still possible.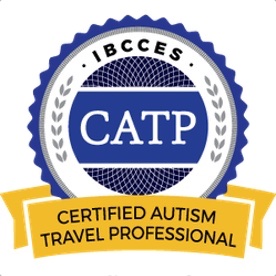 KaliKosmos Travel's Certified Autism Travel Professional, Katie Hartman, understands that emotional and cognitive differences will mean modifying the travel experience to help all travelers feel safe. This may mean modifying the communication process during the research phase all the way through to modifying the actual experience itself. Katie can also create a social story for your itinerary, helping travelers know what to expect.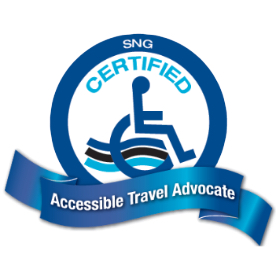 KaliKosmos Travel's Special Needs Advocate, Julie Grauf, understands first-hand the challenges that come from mobility issues. She knows the importance of not only having ADA compliant accommodations but also how, for some, travel means additional tools and equipment. By utilizing our mobility partners, Julie helps clients with mobility and oxygen needs traveler easier.
Contact us and let KaliKosmos Travel work for you.
Contact Us