We commit to turning your travel dreams into amazing travel stories.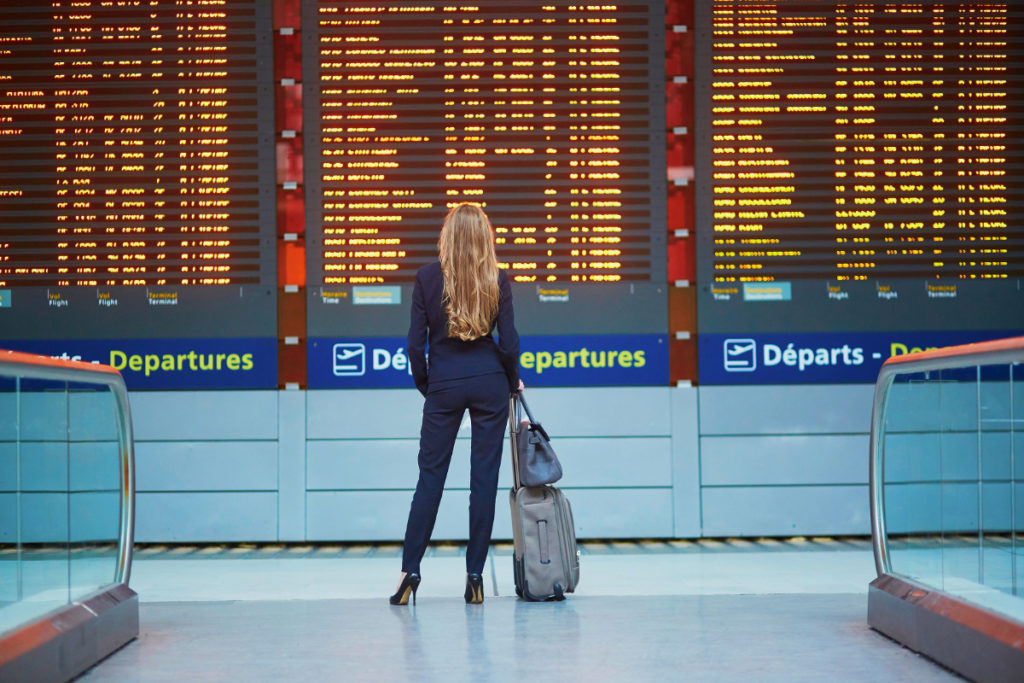 Maybe you've been dreaming of this experience for years or maybe you're just getting started. Wherever you are in the process and whatever your destination, what you want is as unique are you are.
But, it can be overwhelming. Which travel service suppliers are best for your travel dream? Where can you go for accurate and fair pricing? How do you access extra travel benefits to help your travel funds reach further?
Those questions are why we're here.
When you utilize our Research Retainer, we ask question and we listen. We not only want to know where you want to travel, but we want to know why. This allows us to tailor your vacation to fit you. We will navigate the expansive options to find the best supplier for your travel goals. And we will use fair, accurate pricing and will access Travel Leaders Network amenities.
Then, we will design a customized travel experience based on your dreams and your travel goals.
Once your proposed itinerary is everything you want it to be, our Itinerary Management Service allows us to be with you from completing the reservation to the time you return home. This service is perfect for clients who want to have the details handled, want to know the safety protocol and entry requirements, want suggestion for additional activities and experiences, and who know the value of 24/7 support.
While you dream, we research, we study, and we do the work so that you don't have to. To our research, we exceptional customer service beyond the booking.
We are here to work for you!
Contact us and let us plan your next amazing travel experience.
Contact Us
What our clients are saying: