KaliKosmos Travel is committed to providing you with exceptional customer service so your travel dreams become an experience you'll never forget.
Our "Big Five" commitment is the promise we give to each client, to show what you can expect when you choose KaliKosmos.
One: Consultation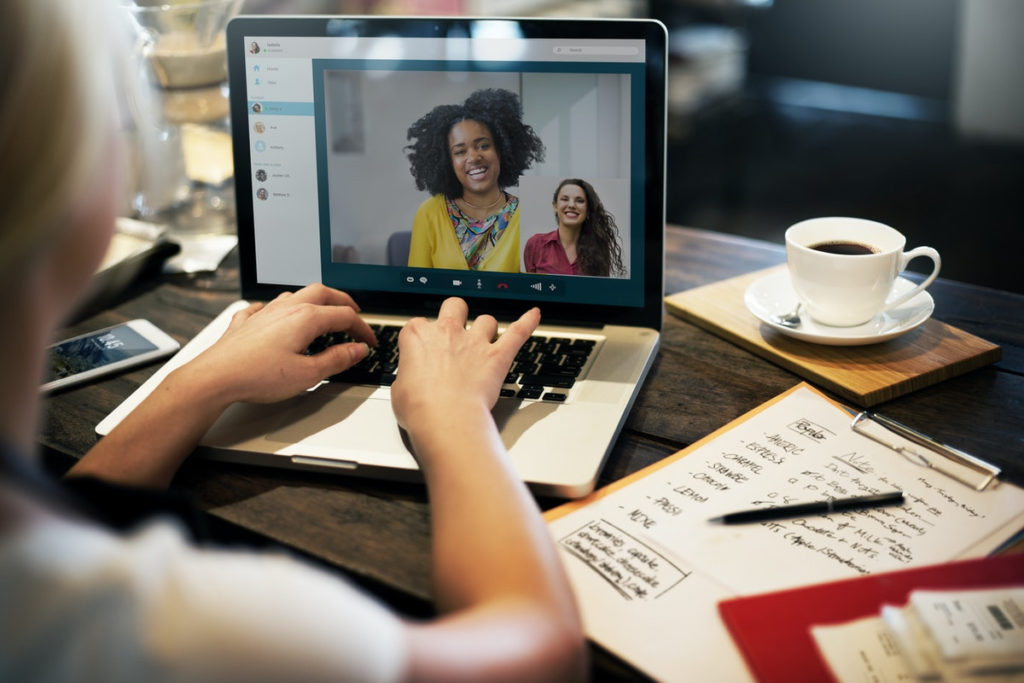 At KaliKosmos Travel we want to get to know you, the individual. We ask you questions and we listen. We want to understand your preferences and your travel goals. This is not just a "booking" to us. We want this to be a relationship.
Most of our consultation conversations take place over the phone, but they can also be done in person, over video chat like FaceTime, or email.
Two: Customization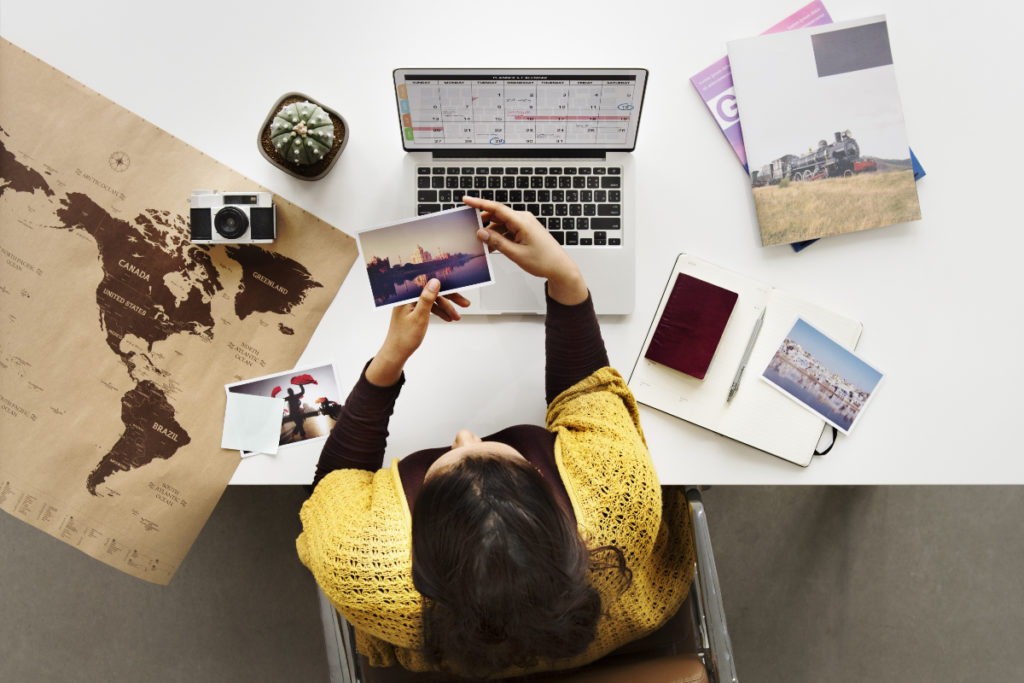 After the consultation, we will work for you to design an experience tailored to you. Each of our Professionally Planned Experiences are customized and will be curated based on information from the consultation.
But, this is a work in progress and not every proposal will be perfect. If there are changes you'd like to see made, or different locations and experiences you'd like to consider, let us know. This is your experience, and we are here to work for you.
Three: Conditions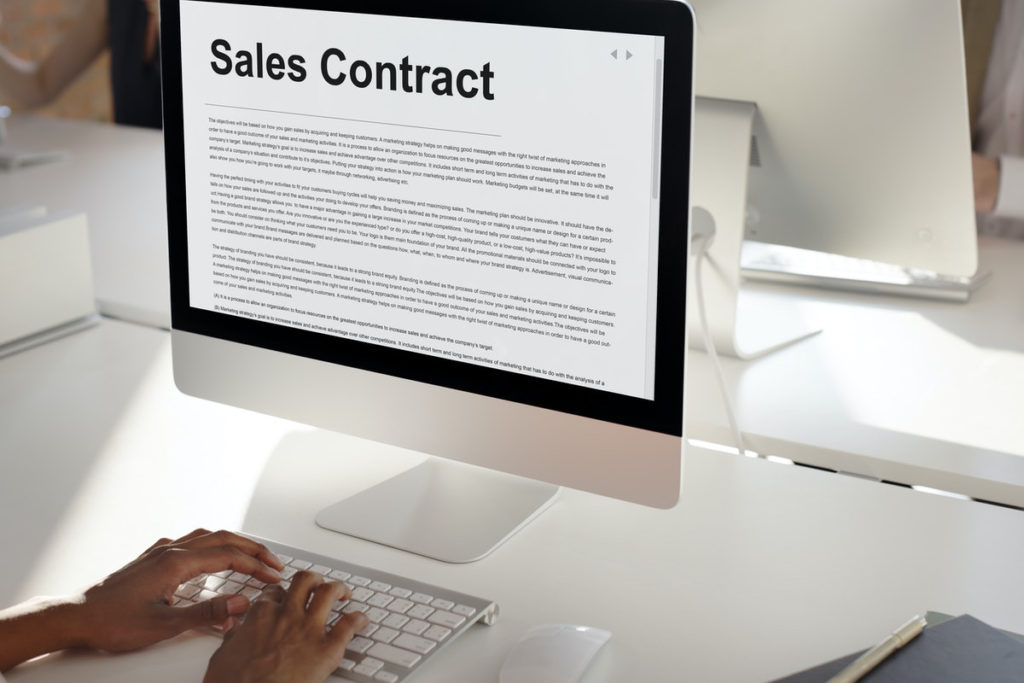 When the proposed itinerary is perfect for you and you're ready to make a payment that secures your travel experience, KaliKosmos Travel will send an electronic agreement that outlines your travel plans, the financial specifics, and the agency's terms and conditions. Ask us questions about the details. This is also the time to make any last minute changes.
Four: Confirmation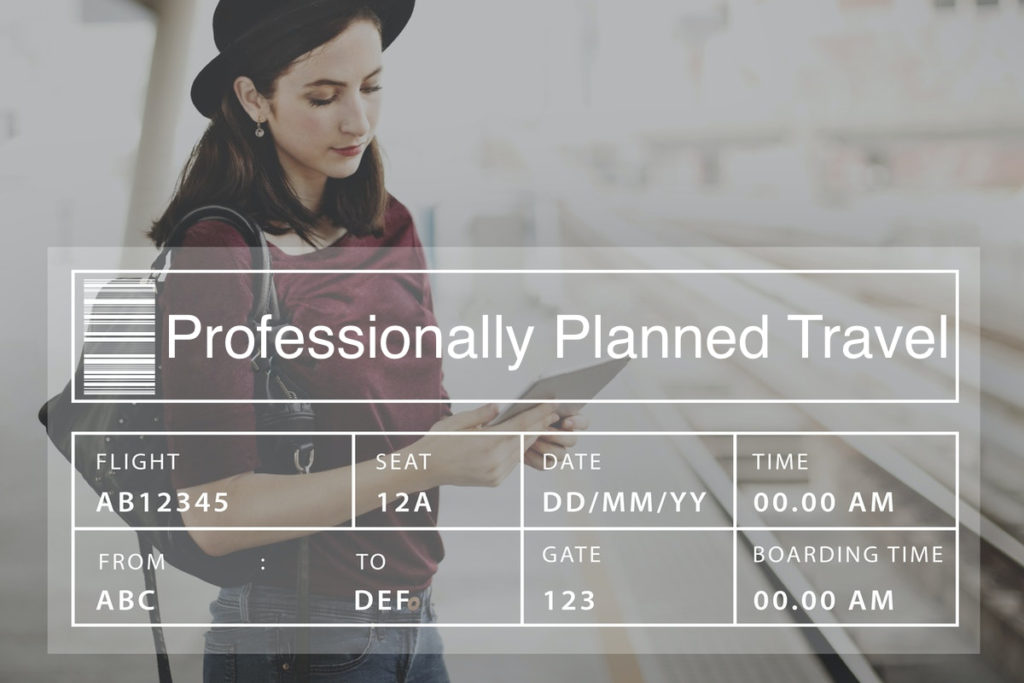 Once your details are confirmed, we will email you a detailed receipt listing the total cost of your experience, the amounts you've paid, and when additional payments are due. For most travel services confirmation comes as soon as payment is applied. However, some suppliers will manually confirm each detail only after the payment is processed. This can delay travel service confirmations.
For Flight Only Experience clients and Single Reservation Solutions clients, the receipt will also serve as your confirmation and itinerary.
For Vacation, Rental, Customized Itinerary, or Group Experiences clients, we will also include an easy to navigate itinerary with details about your travel arrangements.
Conditions and confirmations will be sent to the email address you have supplied to us. Please check your spam folder if you have not received your emailed receipt.
Five: Communication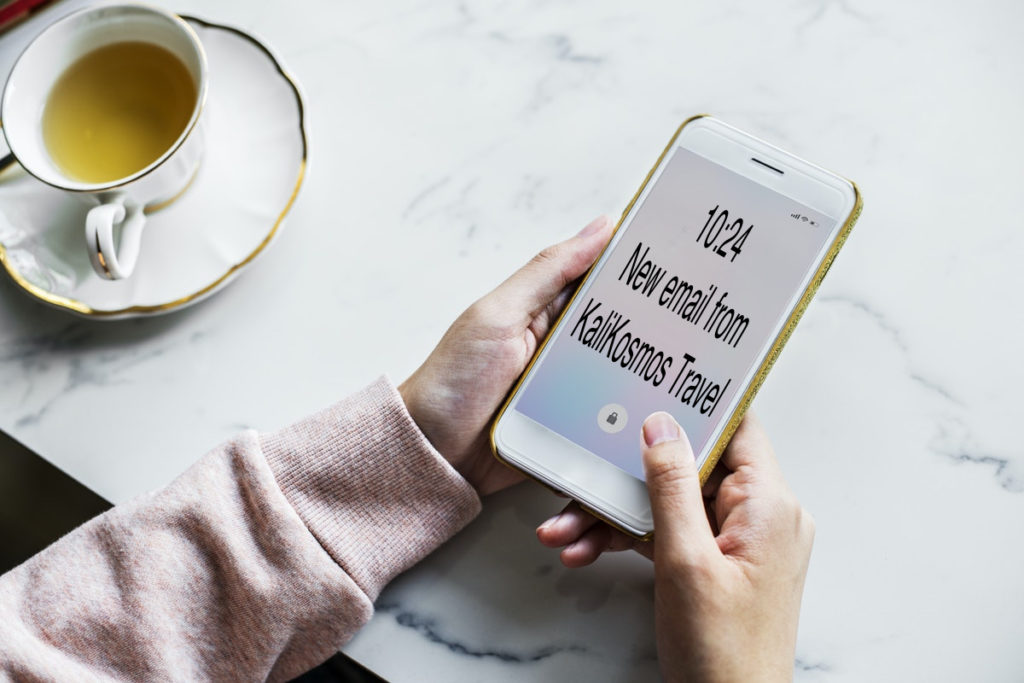 The confirmation is not the end of KaliKosmos Travel's commitment to you.
Leading up to your date of departure we will send you informational emails that apply to the travel services you selected. We will also email you reminders about upcoming payment deadlines, when applicable.
For Vacation, Rental, Customized Itinerary, or Group Experiences clients, you will also receive travel documents, via email or print, depending on the method available from the supplier and your environmental preferences.
Included in most Experience Packages is a "Before You Go" consultation. This appointment is a great opportunity for us to go over your documents details together and for you to ask any last minute questions you have.
Should emergencies or unexpected travel needs arise while you're away, we are here for you via text, email, and our direct phone numbers. We will also provide you with contact details for the suppliers of your travel arrangements. If you need assistance on your trip- you will know where to go.
We want you to be 100% confident about your Professionally Planned Travel experience.
When you return we will reach out to you. We want to hear all about your travel experiences.
---
Let us put this commitment to work for you.
Contact Us
What our clients are saying: