This month Sandals Resorts International (SRI) opened their 16th resort, Sandals Royal Curacao. This beautiful property stays true to the parts of Sandals couples expect while adding new concepts guests will love.
"Our vision for the Sandals Royal Curaçao experience was inspired just as much by the island's natural beauty and colorful culture, as it was by our guests and the many ways they can engage with this amazing destination," said Sandals Resorts Executive Chairman Adam Stewart. "This resort — a true labor of love years in the making with my father and our late founder, Gordon "Butch" Stewart, at the helm — is a testament to the transformative power of tourism via next-generation experiences that not only up the ante on all-inclusive vacations, but celebrate the local people, flavors and terrains every step of the way."
In a recent Travel Leaders blog post, writer Dayna Engberg, reviews her favorite parts of this resort which include
New Restaurants

eight restaurants — including one perched over the ocean
three food trucks
you'll never have to dine at the same place twice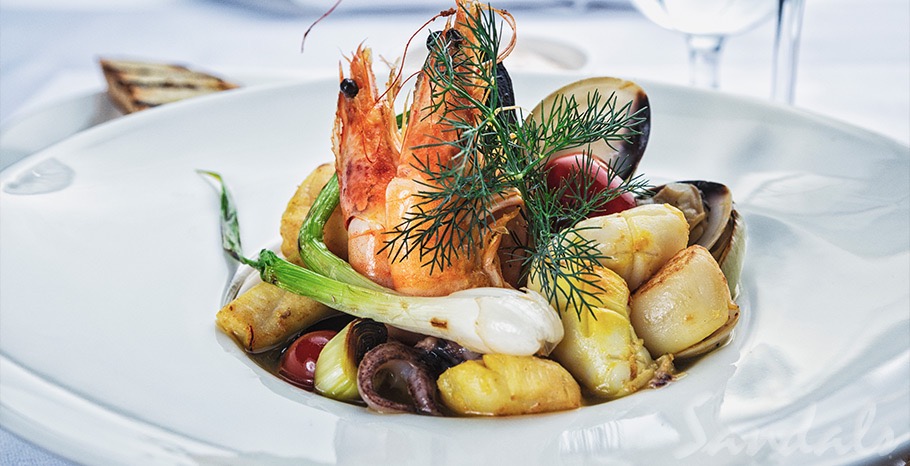 Stunning Suites

the iconic Kurason Island Poolside Bungalows
the Amante One Bedroom Oceanview Royal Suite
Awa Seaside Butler Bungalows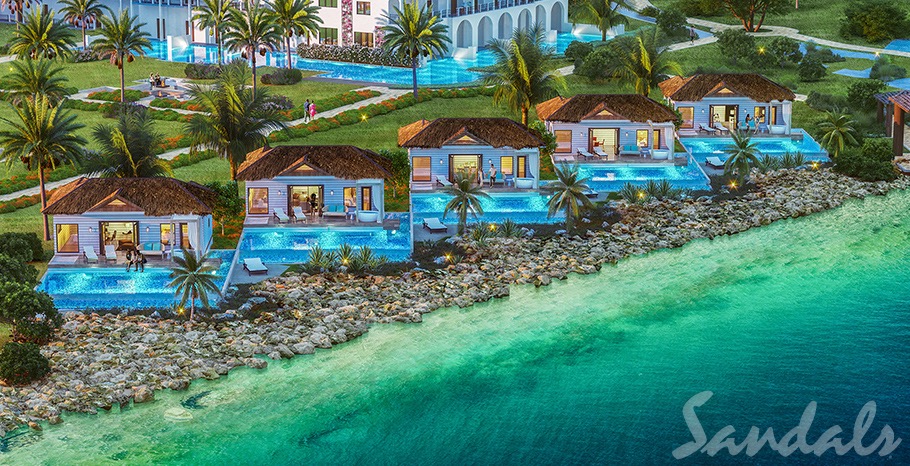 and Luxurious Firsts

Dos Awa, the expansive two-level infinity pool
38,000 square feet of indoor and outdoor event space
butler service and access to a convertible MINI Cooper to explore the island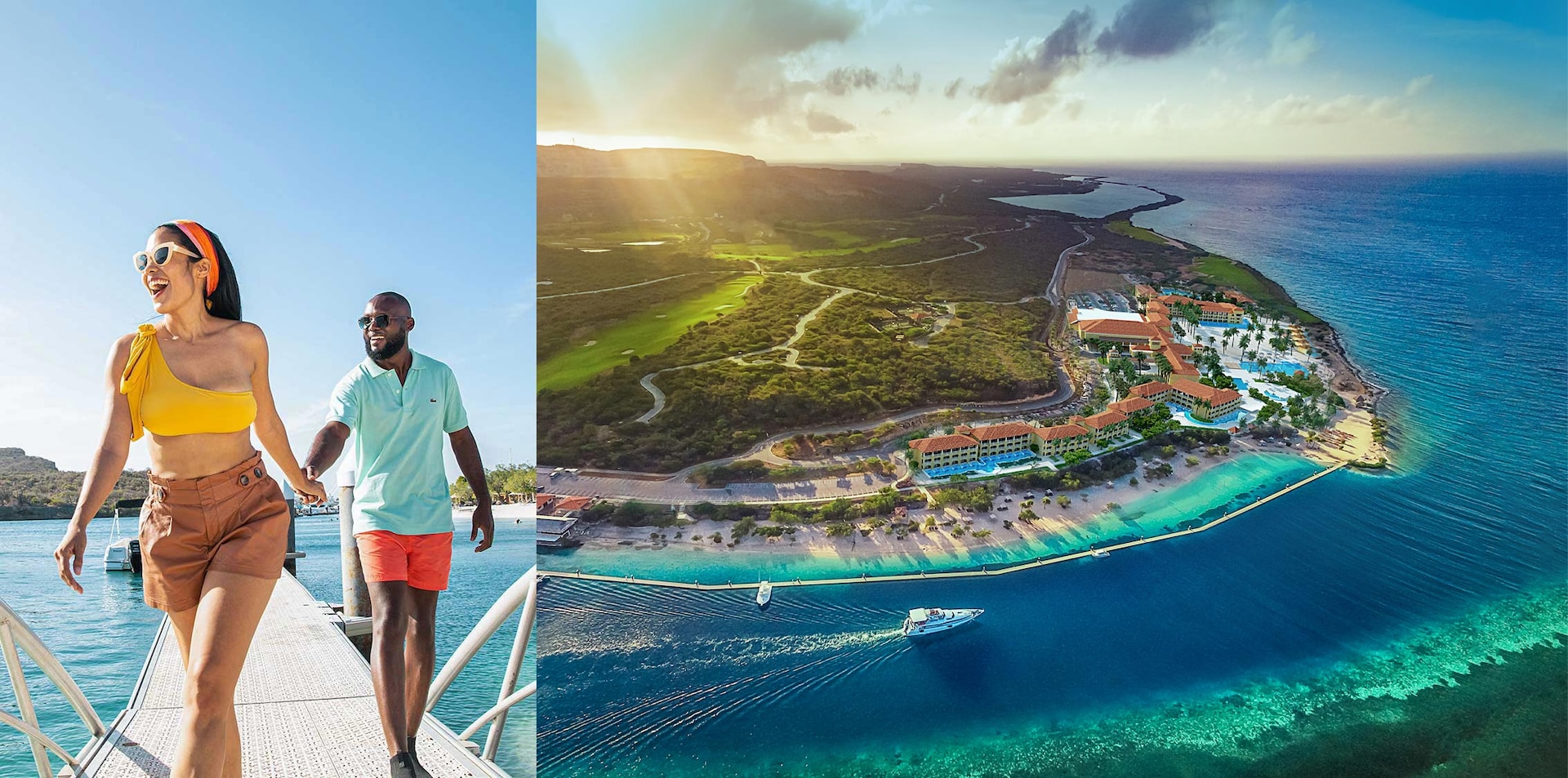 Ready to experience the new Sandals Royal Curacao? Contact your KaliKosmos Travel advisor and get started today.