Whether visiting the Islands of Tahiti by boat with Paul Gauguin or island hopping over land with a Down Under Answers package, Tahiti is a tropical paradise worthy of exploring.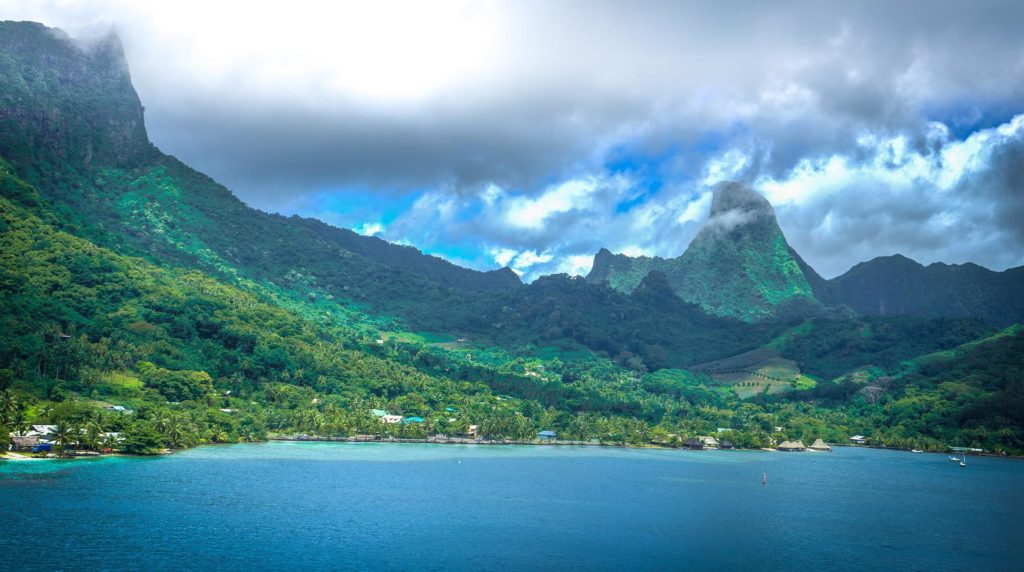 Tips for visiting Tahiti
The local currency is the French Pacific Franc, but USD and Euros, as well as credit cards, are widely accepted.
Tahiti is situated close to the equator which keeps local temperatures around 80 year round. Rain is common year round as well, but the wetter months are December through March.
Because Tahiti is so remote, your cell phone, even with an international plan, will likely not work. And, while some hotels offer WiFi, it's often slow. You can purchase a sim card locally if communication is a must, but our suggestion is to take the chance to truly disconnect and enjoy the beauty of the region.
Make time for the locals. They love sharing their culture and traditions of music, dance, massage, food, lei making, and more. French and Tahitian are the main languages but many people, especially in the tourism industry, know some English.
The food truck craze has not missed Tahiti! And fear not foodies, these trucks offer delicious gourmet local dishes of open-sea fish, pork, tropical fruit, and coconut milk. They also offer New Zealand favorites of lamb and excellent Chinese chow mein.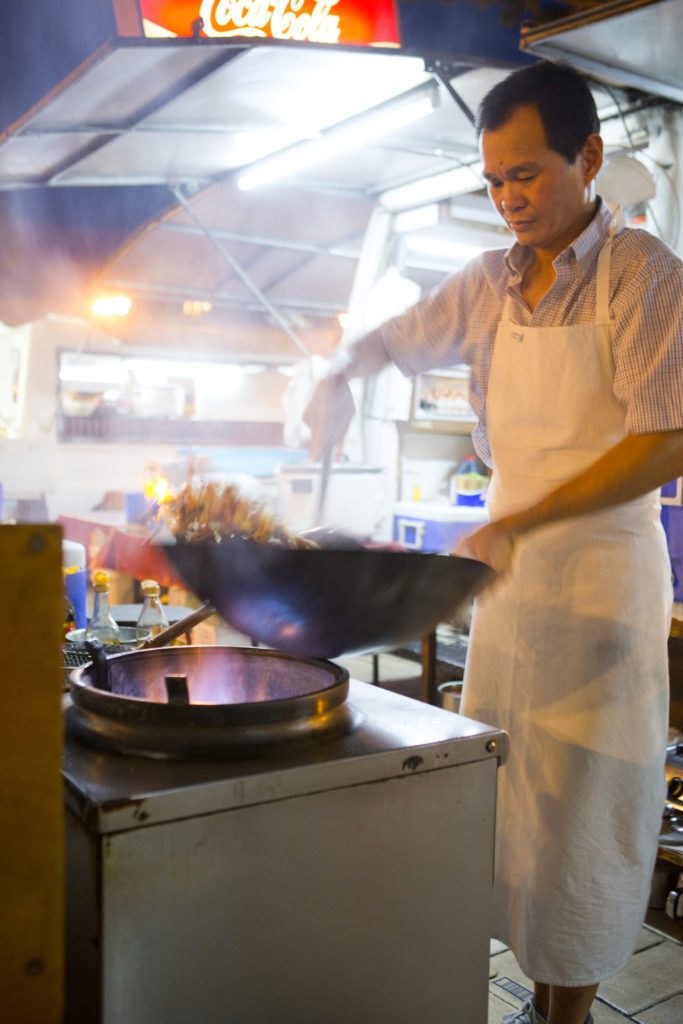 Ready to begin planning your Tahiti experience? Contact your KaliKosmos Travel advisor and let us work for you!