This summer Britain will celebrate Her Majesty The Queen's Platinum Jubilee June 2-5. If you're able to visit during the celebration you'll be rewarded with special events both in London and throughout the country. But, even if you can't be in Britain during the celebration, there is still plenty to do and see in the United Kingdom.
In her recent Travel Leaders Network blog post, TLN writer Amy Mutscher gives examples of ways to spend time when jumping across the pond.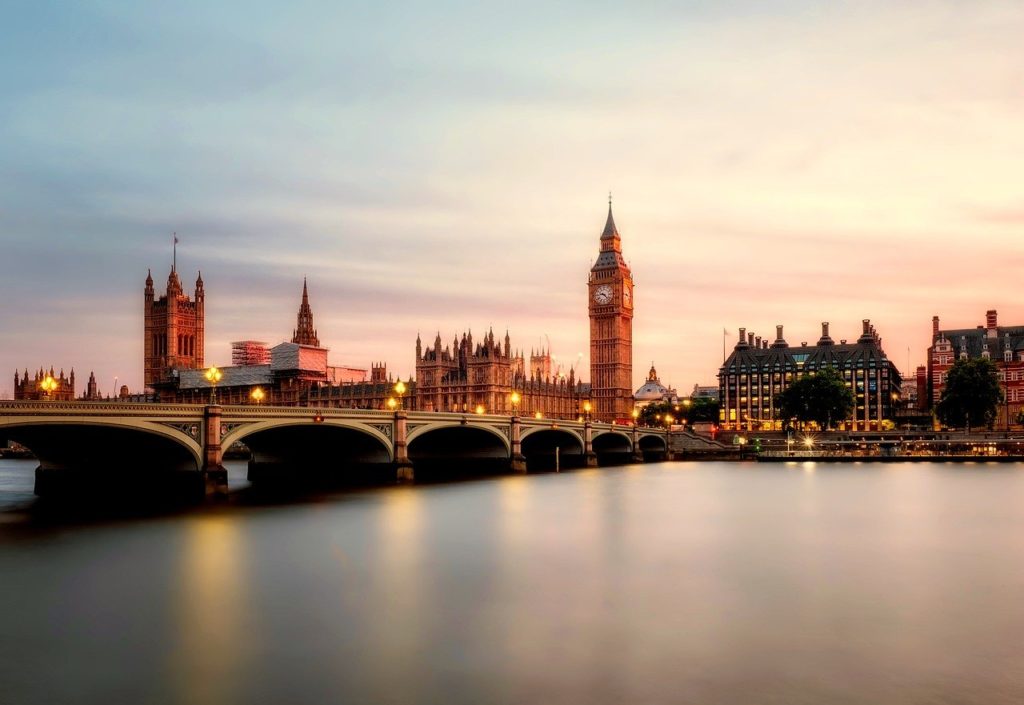 Amy's top suggestions include visiting movie and TV filming sights of
Scotland for the Outlander's fans,
Liverpool for the Peaky Blinders fans,
Cardiff Castle for Doctor Who fans,
and Bridgerton Hall for Bridgerton fans.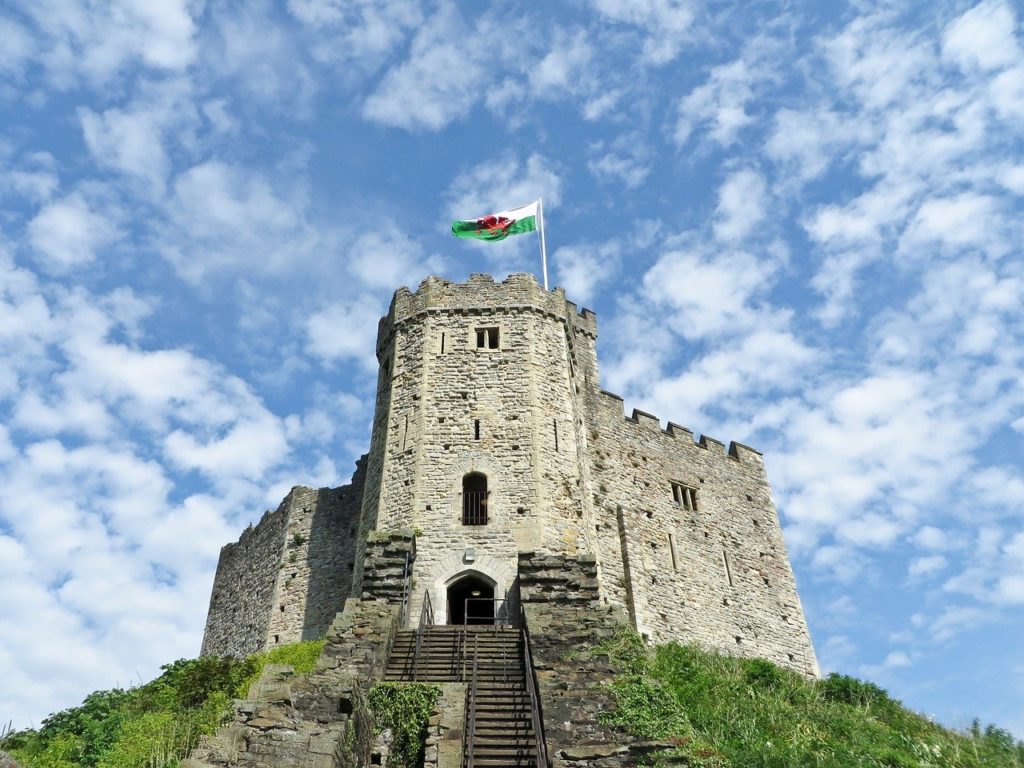 For those wanting an active tour of Britain, Amy suggests
climbing the historic Cutty Sark and zip lining over the River Thames,
taking a speed boat on the River Thames,
exploring Britain's rivers, coasts and canals on a paddle board,
or clocking speeds of 70mph while zip lining in Aberdare, South Wales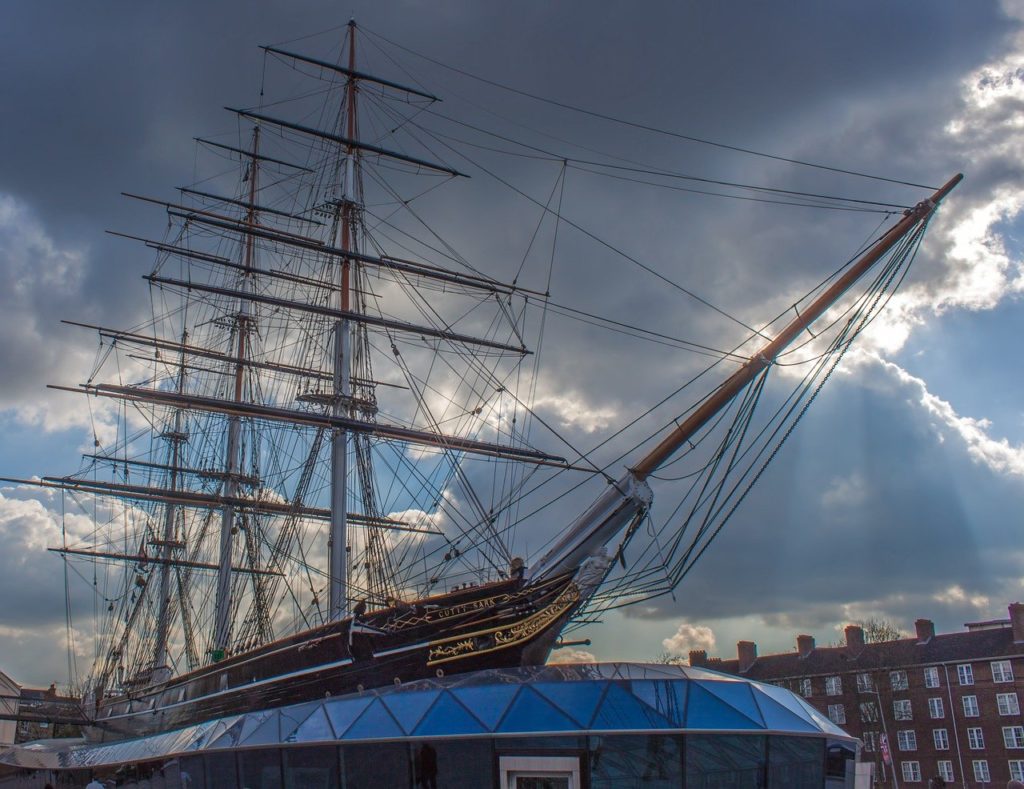 And for those visiting Britain with kids, Amy suggests
spending time at the Diana, Princess of Wales' Memorial Playground near Kensington Palace
and visiting The Shard for a special Peter Pan Afternoon Tea.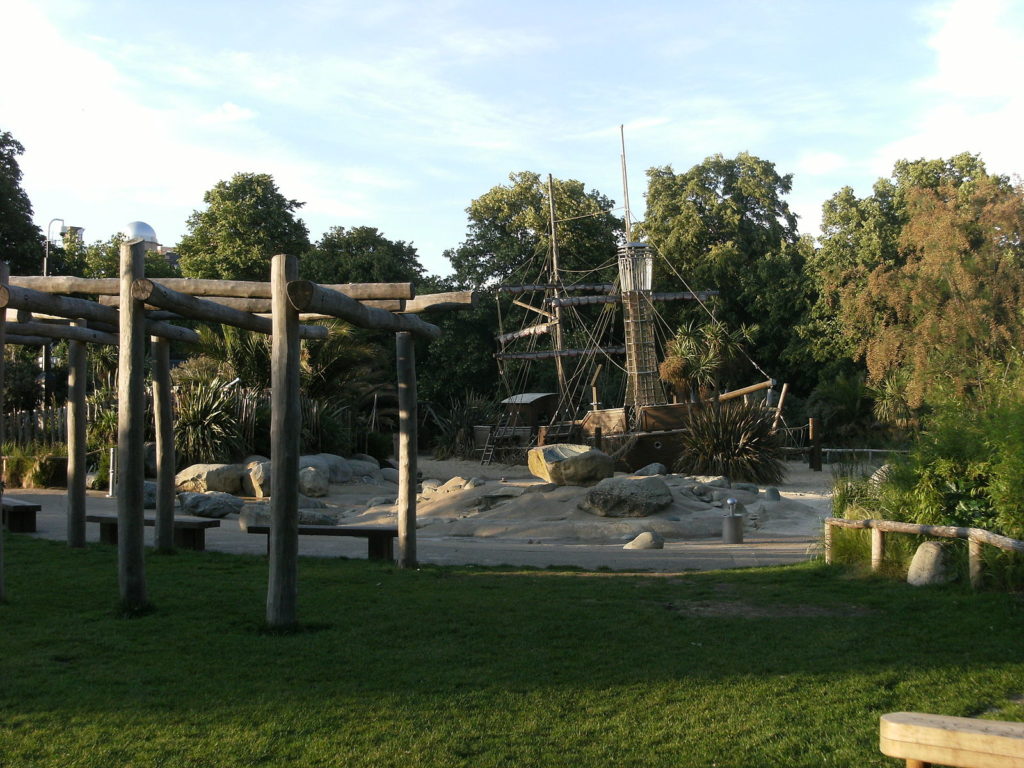 With Britain removing most of the COVID restrictions, now is fantastic time to hire KaliKosmos Travel to plan your British experience. Contact us today.