Tis the season for Thanksgiving. I am, of course, thankful for my family, my friends, and the many other blessings in my life. But, as we move closer to the end of year-two of the COVID pandemic, I am all-the-more thankful for what travel brings to my life.
Travel creates moments to grow closer.
During the past two years my family has traveled to 27 states! While on the road we've had a lot of time together. We created memories in the cold waters of Cannon Beach. We slept in the Christmas Story House in Cleveland. We walked on the Woodstock site in Bethel, NY. These memories thread through the lives of my four boys and bind them together with shared experiences.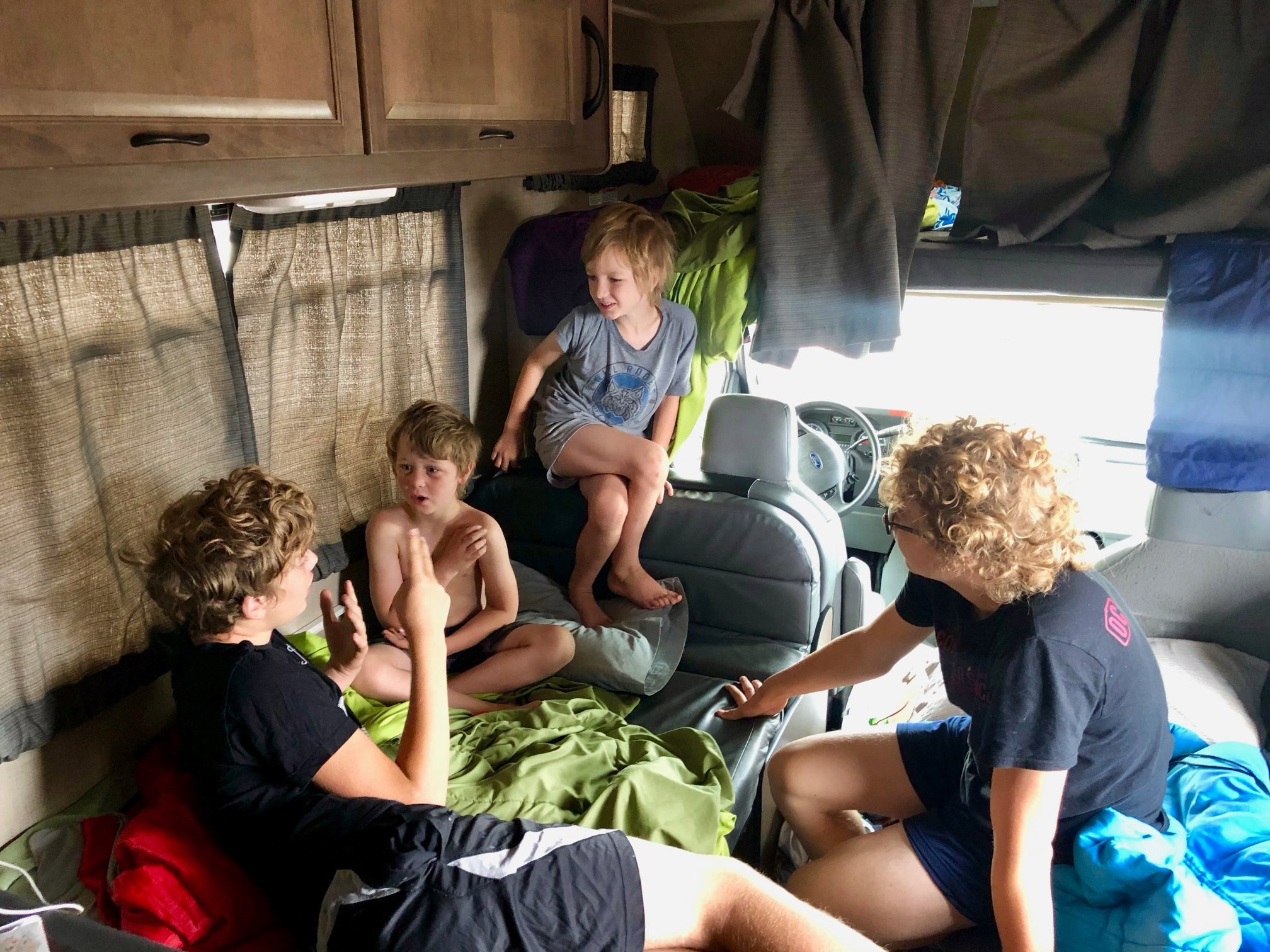 Travel introduces us to new foods.
You can ask my family and they'll tell you- I'd go back to Sedona for the cactus fries. I'd stay in Salt Lake City again for the scones. I'd travel to Missoula for the burgers. All these foods were amazing! On the opposite side of the spectrum, I've had hákarl in Iceland, endured spicy Ema Datshi in Bhutan, and swallowed horrifically stinky Morbier cheese in Vilnius (seriously – it was bad!!).
No matter which end of the spectrum you go, the adventure of trying new foods broadens both our menus back home (how does one make "sukuma wiki"?) and our "never have I ever" options.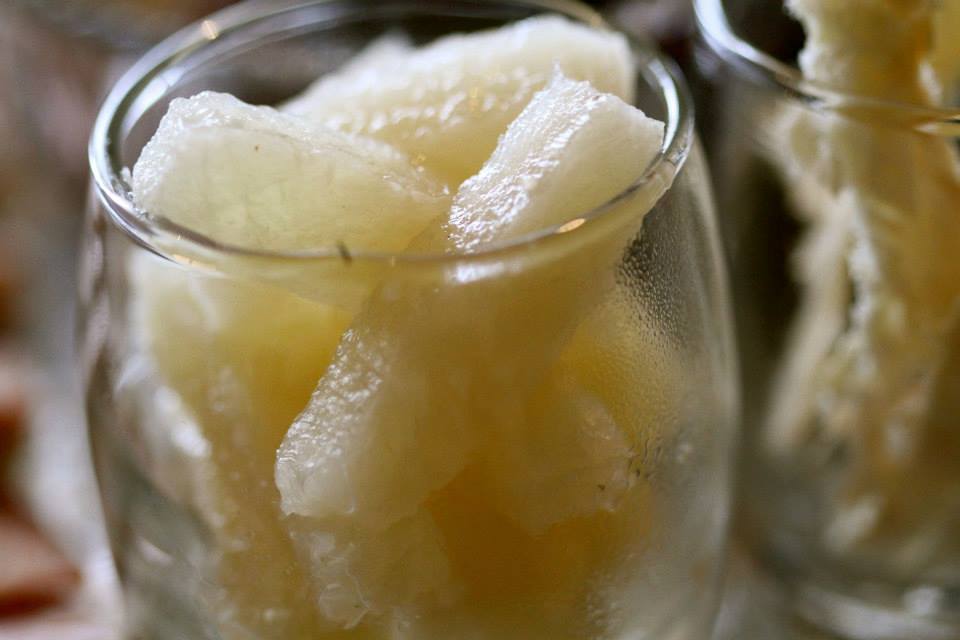 Travel reminds us how big this beautiful world is.
As the leaves in my back yard turn from green to gold to orange, I'm reminded of how beautiful central Oklahoma can be (no, I'm not kidding). But, through travel, I've been blessed to be surrounded by the amazing stars in the night sky of Mombassa, Kenya, see the vibrant colors of the Great Barrier Reef, and stand in awe in thin spaces, like Caha pass, Ireland.
In these moments I'm not only appreciative of how beautiful this world is, but I'm also astounded by how vastness and diversity of each place as well. Every time I travel, I'm reminded that it is, indeed, a beautiful world.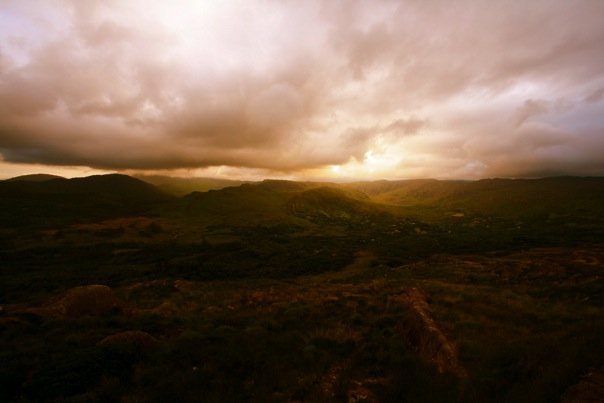 In what ways are you thankful for travel?
---
Ready to experience more of this beautiful world? Contact KaliKosmos and experience the difference of professionally planned travel.