From sun to surf to the unexpected, Los Cabos offers endless possibilities for travelers looking for anything from a relaxing get-away to an off-the-beat-path adventure.
Each of our clients who spend time in Cabo come back with their favorite way to have spent their time away.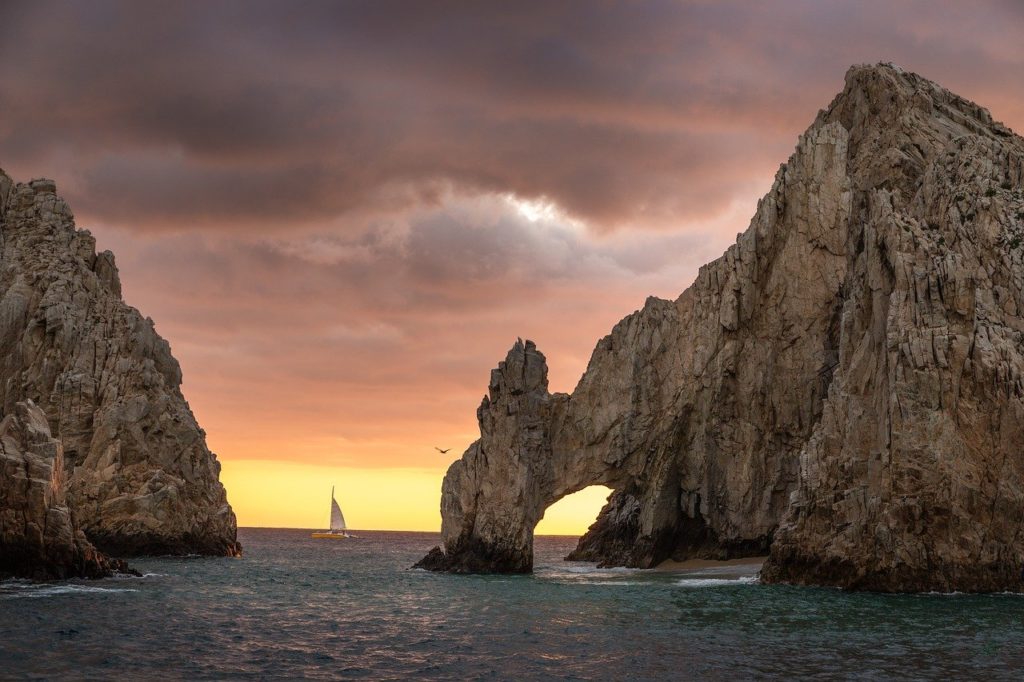 For me, the San Jose del Cabo Thursday night art walk is a top option to meet locals and view amazing art, and, in my opinion, the farm-to-table dining experience offered at Flora Farms is not to be missed!
Guest writer, Dayna Engberg, offers three of her favorite Cabo spots she believes everyone should hear about: Santiago, Miraflores, and Cabo Pulmo.
Santiago
When visiting Santiago, traveler can find "verdant botanical gardens to natural hot springs … scenic hiking trails leading to secluded waterfalls and … a hidden gem and literal oasis for outdoor adventure."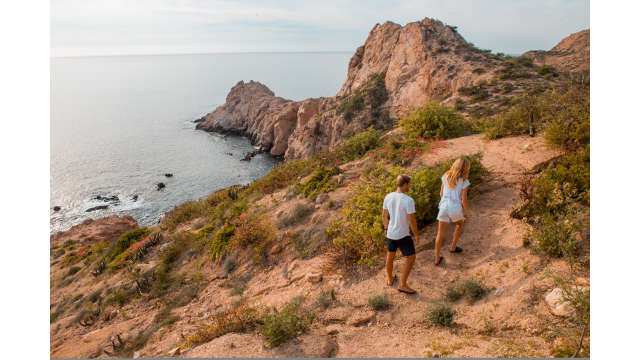 Miraflores
In Miraflores, Engberg says travelers can "purchase a unique handmade souvenir directly from the artists to bring back home."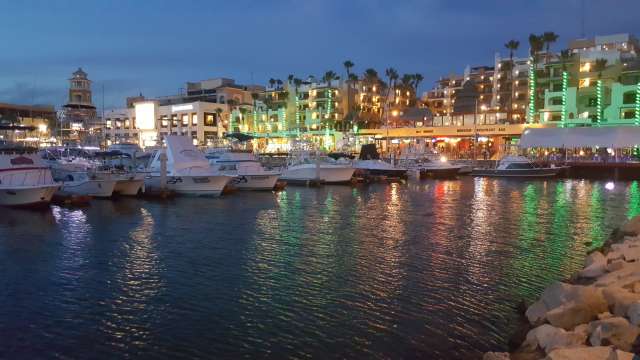 Cabo Pulmo
If the less crowded scene is for you, Engberg recommends Cabo Pulmo as an ideal spot "for diving, snorkeling and kayaking." In this area travelers can explore "three living reefs and the only hard coral reef in North America".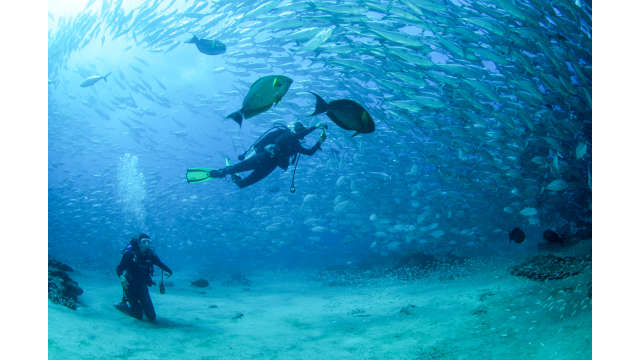 Ready to make your Los Cabo reservations? Contact Katie Hartman, KaliKosmos Travel's Cabo specialist.