Travel is back! We're excited to see countries opening and to see protocols for fully vaccinated travelers becoming easier. But, now that global exploration is back on the table, it's time to make sure the basics are covered.
Check Your Travel Documents
If you're planning on traveling outside of the United States (including travel to the Caribbean, Bahamas, and Mexico), you must have a passport book that expires at least 6 months after your date of return.
For even the most seasoned of travelers, the last 15 months have meant no international travel at all. For many, those passport expiration dates could have gone by unnoticed and now, passport processing times are much longer than normal.
According to a recent New York Times article, "Routine passport service by mail, according to the State Department, can now take up to 18 weeks, compared to six to eight weeks before the pandemic." And, the article goes on to say, "expedited service, which costs an additional $60 and took anywhere from a few days to three weeks before Covid-19, can now take up to 12 weeks."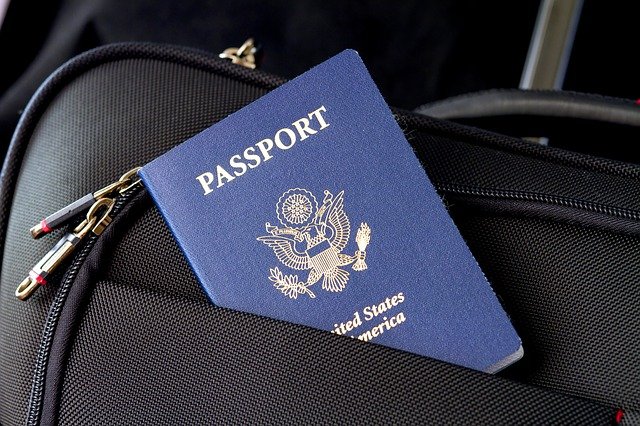 Go. Now. Check your passport. Do you have at least 18 months left before it expires? If you don't and if you have plans to travel in the next 12 months, begin your renewal process now.
And, if your passport is not valid through February 2022, that last minute, pre-school term, Mexican beach getaway- isn't happening. Instead, contact your KaliKosmos Travel advisor and let us help you discover some great domestic travel options.
Buy Travel Insurance
Some places require travel insurance but it is still, mainly, up to travelers if they want to protect their investment with the purchase of travel insurance. We love insurance not only because it protects our clients when they have to cancel due to illness, job loss, or death; but we also love it because it helps with the unexpected costs associated with airline issues.
According to Bryan Del Monte, president of the Aviation Agency, "bad weather, a labor shortage and capacity problems" were to blame for the most recent disruptions of flights over the past month.
And, when events like weather cause delays, which snowball into timed-out crew and cancelled flights, and end with a passenger pile up that can take several days to iron out- passengers are often left with the cost of hotel stays and meals.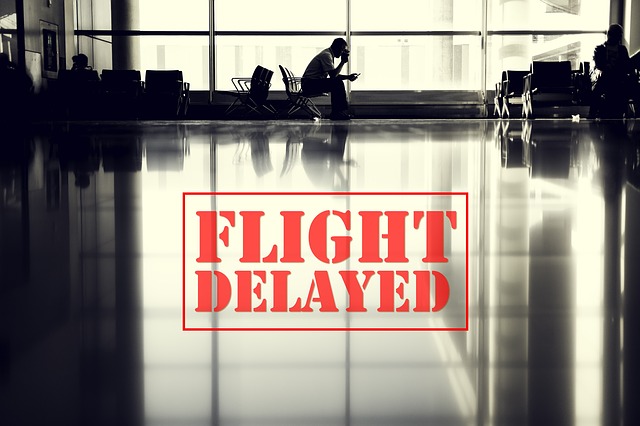 But when you have travel insurance, and you have a written statement from the airline about the issue that occurred, you can file for reimbursement of those unexpected costs.
Insurance pricing is based on several factors and some coverage has limitations based on the date of when you made your first payment towards your travel services. Contact your KaliKosmos Travel advisor for more details.
Arrive Early
There have been moments in the last 15 months when traffic at the airport was basically you and the one other person the next to you. Checking in at the airline desk was quick. TSA lines were short. You could show up without a lot of worry.
This is not then.
Airlines furloughed many check-in agents over the last 15 months and they haven't all returned to work. There are also fewer TSA workers and more travelers. In some places three hours is now tight for making it through to the gate on time.
Some tips for helping the airport experience run smoother:
Plan to arrive at least three hours before your flight
Pack in a carry on (if possible) to avoid having to check bags
When you do have to check bags, use the skycap service (where available) to reduce the baggage check wait times
Use the MyTSA app to find average TSA line wait times
Enroll in TSA-Pre to cut down on time in line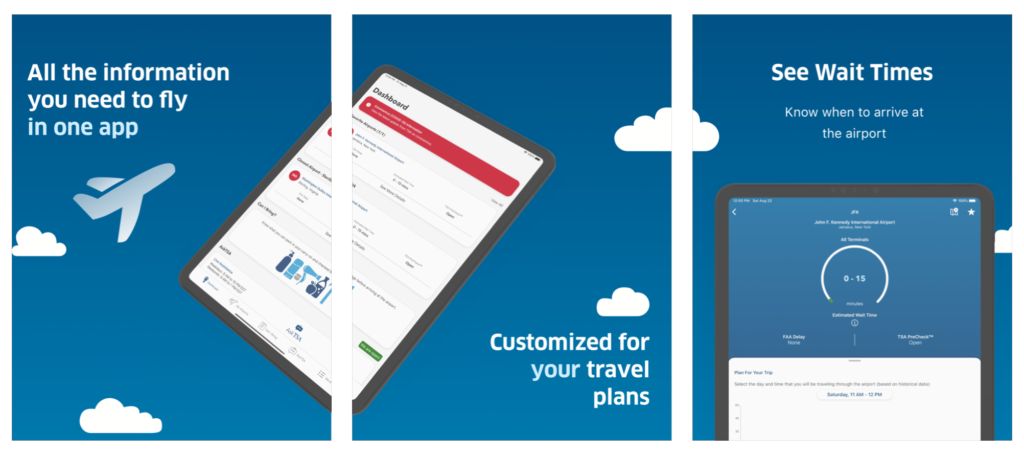 Now is the time to check the basics and now is the time to plan for that next travel experience.
When you're ready to turn your travel dreams into amazing travel stories, Contact KaliKosmos Travel and let us work for you.