I love Italy.
I spent a semester living in a 16th century villa during my sophomore year in college and loved every minute of my time there.
I traveled back to Italy 10 years later to explore the area with my mother and grandmother. My second serving of Italy did not disappoint.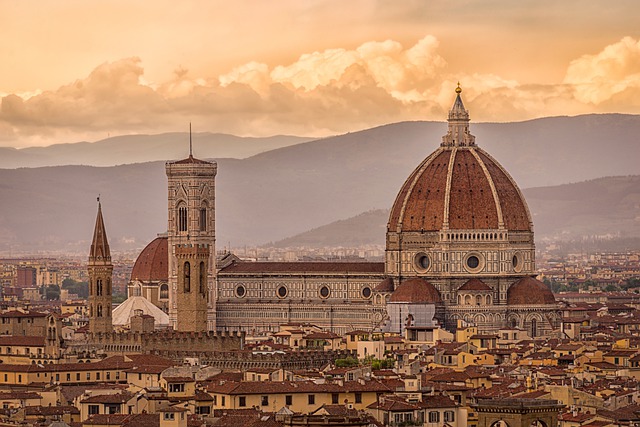 I can't wait for Italy to fully open again and Dino's recent article in a Travel Leader's Insider Guide whet my appetite even more! In his write up, Dino highlights many off-the-beaten-path options, like Castel Gandolfo, the Dolomites, and Lago D'Orta.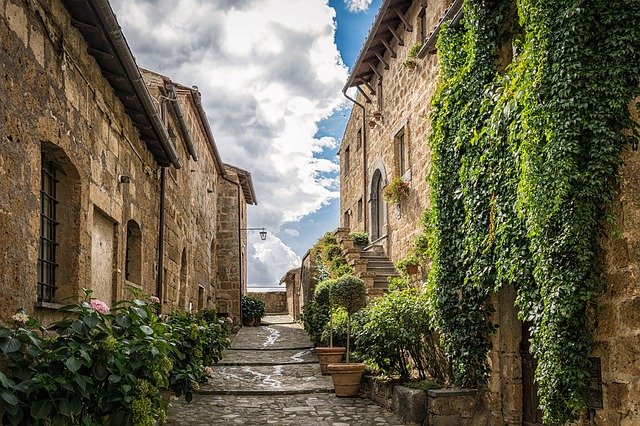 Castel Gandolfo, Dino writes, "is a quaint little village overlooking the gorgeous lake Albano." While there, Dino recommends eating at ristorante Pagnanelli and exploring their "labyrinth-like wine cellar."
The Dolomites, not far from Venice, offers a mountain retreat "not just for skiers;" says Dino. While there "you can hike, walk, climb or just relax at one of the new luxury spa resorts." Be sure to save time for the towns of Madonna di Campiglio & San Casciano.
Dino labels Lago D'Orta "the most quaint northern Lake in all of Italy" with many up-and-coming boutique restaurants and hotels.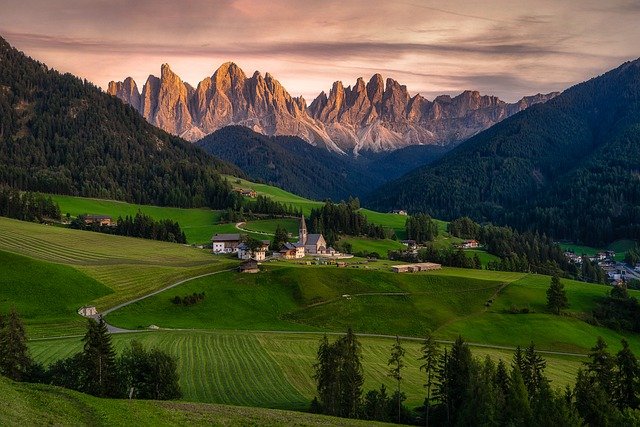 Do you have an off-the-beaten-path area in Italy you're looking forward to exploring? Contact KaliKosmos Travel and let us work for you.