It's been a hard year for those who love cruising. Personally, I've had my Virgin Voyage moved three times. It's now scheduled for 2022!
And, that's a bummer.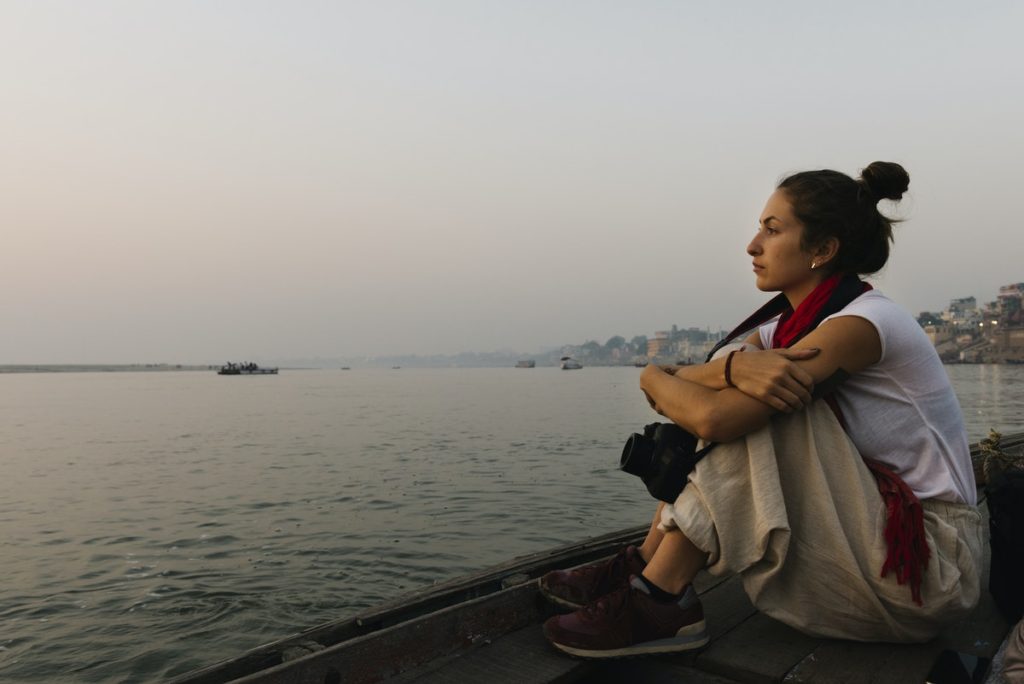 Cruising is a wonderful way to get a taste of several locations in short amount of time, enjoy Broadway style entertainment, have a spa day, taste new foods, relax by the pool, try your hand at a new experience (like rock climbing, wave running, go karts, or kickboxing), and only unpack once.
But, until the CDC gives cruising the green light, are those us who crave the ship-life without a travel plan?
No! For the cruise lover, this pause in sailing is a great opportunity to try all inclusive resorts.
In his recent article written for Travel Leaders, Jonathan Hermann discusses reasons Why Cruises Also Love All Inclusive Resorts.
One of the best points Hermann makes is that with most cruises, travelers expect to pay more for speciality dining and alcoholic/carbonated beverages. But, with all inclusive resorts these are part of the package price. In fact, with many resorts, 24 hour room service and top shelf liquor are also included.
Another great point Hermann makes is that at a resort there is room to spread out, which is not often the case for cruise cabins. In the COVID era, KaliKosmos Travel clients are upgrading their resort rooms to suites with more space and private plunge pools. This allows our travelers to enjoy the property and relax without being near other people.
Depending on your resort, there will probably not be go karts, but there could be Sesame Street or Nickelodeon characters at family resorts or unique wellness experiences and spa treatments for the adult-focused resorts.
What about you? Are you a land-locked cruiser unable to travel in your favorite way? Contact KaliKosmos Travel and let us plan your cruise-alternative vacation.