After months at home, we need something to look forward to again and nothing is more exciting than planning that next perfect getaway. So let's play the game "If I weren't here, I would be …"
Julie:
If I weren't here, I'd be in Pikes Peak State Park in Iowa. Did you know that Pikes Peak in Colorado is not the original? In northeast Iowa on the outskirts of McGregor is the REAL Pikes Peak. The park (and close by Yellow River State Forest) are beautiful especially in late September when the fall leaves are changing colors. I love to hike, and the park offers both rugged trails on the northern portion or the southern portion has shorter trails that are highly maintained. It's also a great place for photographers looking for that perfect nature shot!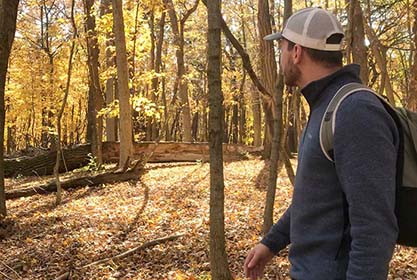 Katie:
If I weren't here, I'd be in the Chena Hot Springs near Fairbanks, Alaska. I've always wanted to see the Northern Lights, and while Iceland and Norway are high on aurora hunters' list, Alaska is a great spot to see the phenomena as well. And the great news, especially for someone like me who doesn't want to be cold, the lights in Alaska are visible as early as mid-August!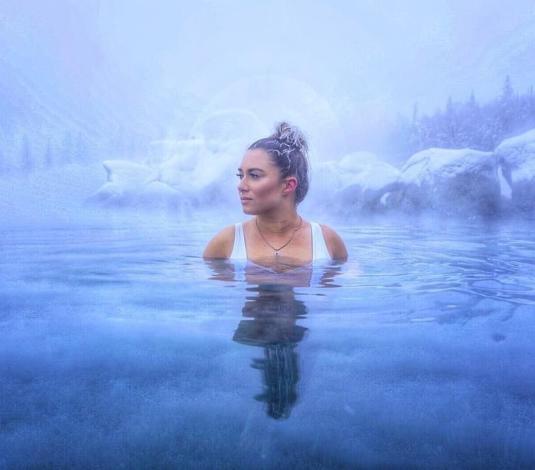 ---
What about you? If you weren't here, where would you be?
---
Are you ready to go from inspiration to having your dream on the calendar? Then contact KaliKosmos Travel. Let us work to plan your perfect travel experience.