KaliKosmos Travel understands the concerns surrounding COVID-19 and especially how it relates to travel.
When we work with you to make your travel dreams become a reality, our service does not end when the reservation is finalized. We are here for our clients through the entire process: before, during, and after travel is complete. We advocate for our clients. This is true when all is right with the world, and especially when it's not.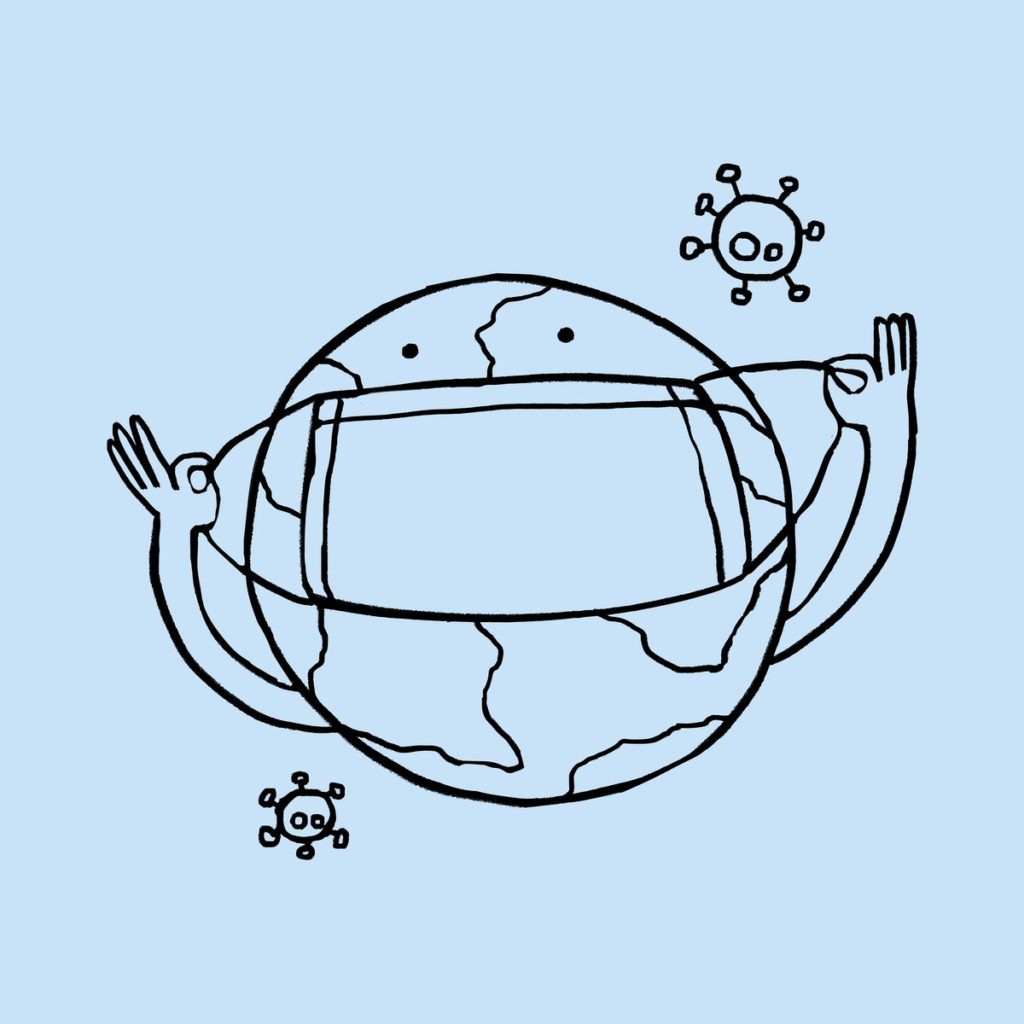 ---
Updates:
On March 19 the Department of State advised U.S. citizens to "avoid all international travel due to the global impact of COVID19. In countries where commercial departure options remain available, U.S. citizens who live in the US should arrange for immediate return." Contact your KaliKosmos Travel advisor to discuss options for any upcoming travel arrangements.
On March 12, 2020 the a Presidential proclamation was given that limited travel to the US from certain countries and limited which airports will accept repatriation of US citizens.
On March 11, 2020 the CDC issued a Level 3 warning for all international travel. This does not mean that travel cannot take place, only that non-essential travel is discouraged. The CDC's warning also does not mean travel vendors are offering refunds, but many are offering modified change and cancellation penalty options.
---
Should you travel?
We understand that, given the current concerns, the decision of whether to travel or not is deeply personal and multifaceted. We respect this and want to help our clients have access to the most factual and up-to-date information to help you make the best decision for you and those traveling with you.
We recommend that you monitor
These sources will help guide you to make the best decision based on your comfort level and travel plans.
Consider if you have any special circumstances such as health or immune system issues or pregnancy. Those types of risk assessments are important when deciding to travel anywhere, any time, but are especially important to consider now. People with compromised health are at greater risk for coronavirus infection.
What about travel insurance?
As you decide if you should postpone or cancel your trip, please review your travel insurance policy description of coverage. Many insurance plans don't cover coronavirus under their standard coverage.
If you purchased your insurance through Travelguard, information about the virus and their coverage can be found here. For specific questions regarding coverage, Travelguard can be contacted at 1.800.826.5248. Please have your policy number handy.
If you decide to travel:
If you do travel in and around impacted locations, be prepared to follow the CDC recommendations for health screenings and quarantines. Please also travel with an extra 14 days of required medication in case your travel time is extended.
Whether traveling domestically or internationally, we encourage you to purchase travel insurance for an additional layer of protection.
If you decide not to travel:
In the end, only you can decide if now is a good time for you to travel, but don't assume you'll have to skip your trip all together. If you are uncomfortable traveling to a certain destination or at this time, talk with us. We're here to listen and help. Together we can we can find another place or season for you to travel that can give you a similar experience.
If you purchased travel insurance always file a claim just in case, even if you think your reason for cancellation may not be covered.
---
As always, we are here with you and for you. Do not hesitate to contact us with questions you have. We are here to help find answers and help you make the most informed decision possible about your travel plans.